作品展示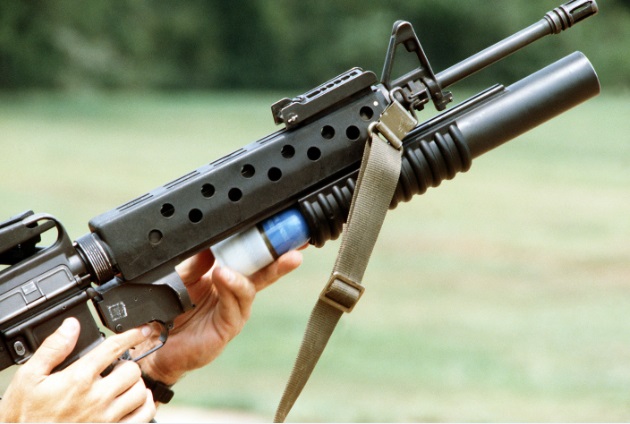 作品製作步驟
When I was in the military, I was equipped with an M14 rifle, which weighs about 4kg. Despite the weight, it has high accuracy and a long range, so I was excited to go to the shooting range with it every time. Back in school, we only had the old M1 rifle, which has a rather good looking design, and is often seen in honor guard performances. As for the M16, I first touched it in the Guguan Boot Camp organized by the China Youth Corps. The rifle is 1 meter long, under 3kg, less powerful, and has a shorter range, so it's easy to carry is great for assault missions. Because of its stylish design, it is regarded as a holy grail by many military enthusiasts. When I was a little boy, I even saved up my allowances and bought myself an M16 toy rifle. After a few days of contemplating on how to make an M16 rifle out of an A4 size paper, and dozens of failures, I finally came up with something I'm satisfied with. Through reverse engineering, I unfolded the paper model and made a Crease Pattern out of it.
To make it easy for folding, I printed folding lines on both sides of the A4 paper, blue lines on the front, and red lines on the back. Most printers can't do borderless printing, so there might be blanks on the four sides of the Crease Pattern you have printed, be sure to remove them before folding. The Crease Pattern can be downloaded here: Front CP, Back CP.
For more paper models and tutorials visit Fun Paper.