作品展示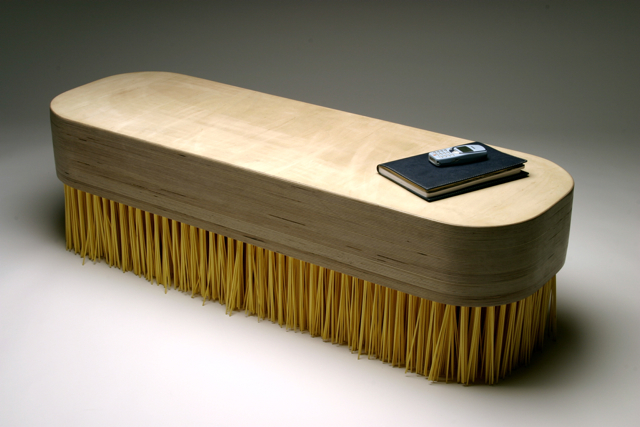 作品製作步驟
Automatic control has always been the holy grail in the field of robotics. In this tutorial we will use a simple circuit to manually turn the Vibrating Brush Robot on or off with an infrared remote. Let us build the IR Remote Brush Robot from the basics right now!
Requirements:
Breadboard

IC 555

TSOP32138 Infrared Receiver

Mini motor + hot glue stick

Transistor 2N8050

Brush

Soldering iron

Hot glue

18650 batteries + holder
Circuit diagram:
Picture 1 is the easy version. To complete it, you only need to connect the vibration motor, switch and batteries
.

If you want to control it with a remote, you need to do a little more work. First, get a TSOP32138 transistor that reads IR remote signal, because it only reads 38 kHz infrared signal, other infrared signals will be ignored.

Before receiving any IR signals, this transistor will keep emitting high electric potential, so we will need a second IC to reverse the signal, in order to start the vibration motor. We can use a 555 timer IC and set it to monostable, so that the UC only moves when we hit the IR remote.

Lastly, if the signal from the IC is too weak, the motor won't start. We can start an NPN transistor first, to gain enough current to start the motor.
Circuit diagram: