Do you want to be a maker, get to know the maker community, find maker inspiration, or hang out with other makers? We have put together a list of hands-on maker activities over the coming week. Mark them on your calendar and don't miss them!
Monday, April 29
Nextlink Technology 4/29| TAIWAN IoT AND NLP LAB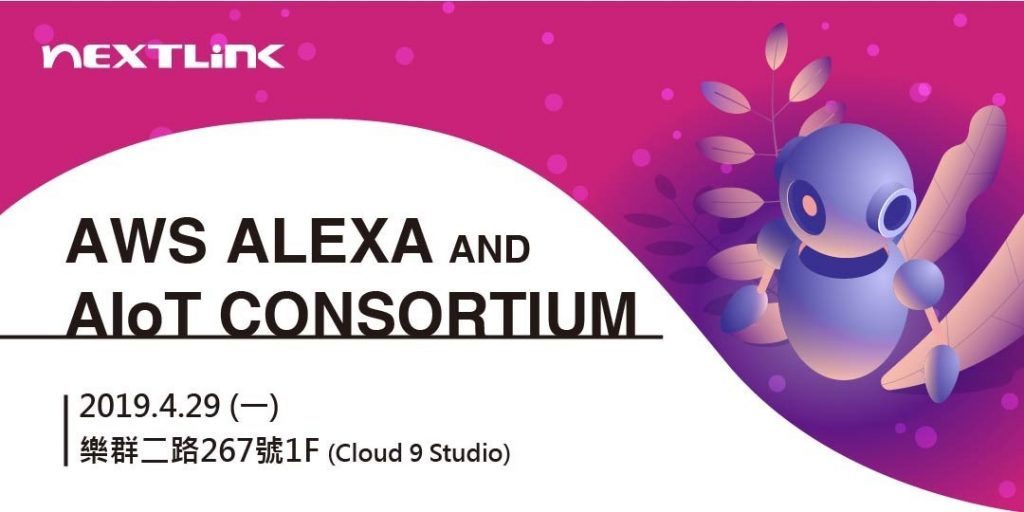 Organizer: Nextlink Technology
Venue: Cloud 9 Studio
No. 275, Lequn 2nd Rd., Zhongshan Dist., Taipei City, Taiwan
(Right across from Taipei Municipal Binjiang Junior High School)
Time: 14:00-17:00
Tuesday, April 30
Digital Twin- Future Development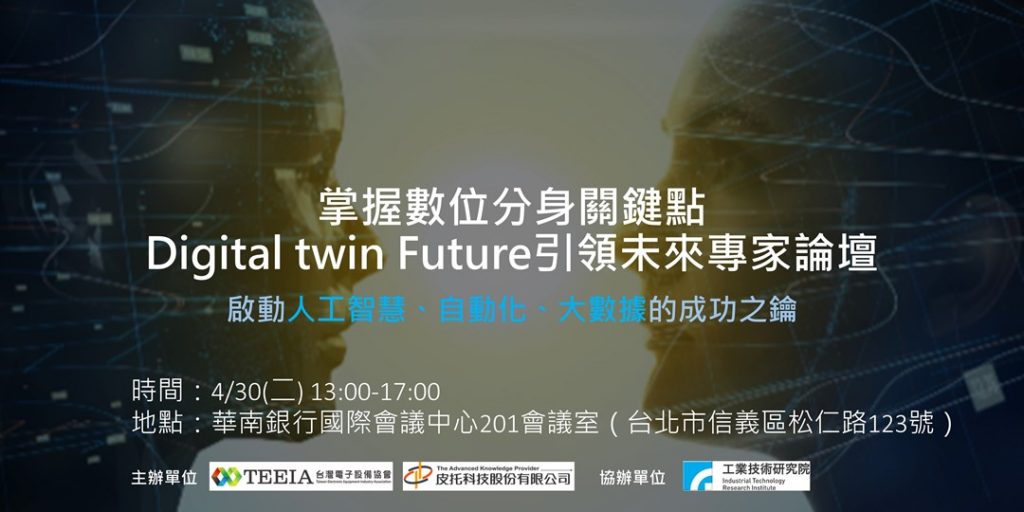 Organizer: Taiwan Electronic Equipment Industry Association & Pitotech Co., Ltd.
Venue: HNBK International Convention Center
(No. 123, Songren Rd., Xinyi Dist., Taipei City, Taiwan)
Time: 13:00-17:00
Tuesday, April 30
ITRI Workshop- DNN in AI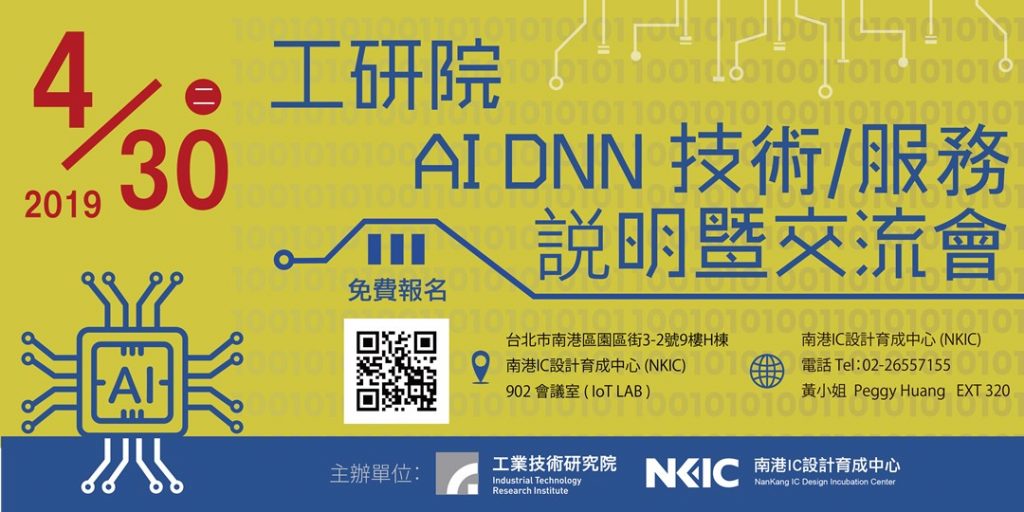 Organizer: Industrial Technology Research Institute
Venue: IoT LAB (Rm. 902, 9F., Bldg. H, No. 3-2, Park St., Nangang Dist., Taipei City, Taiwan)
Time: 13:30-16:50
Thursday, May 2
DIY Drones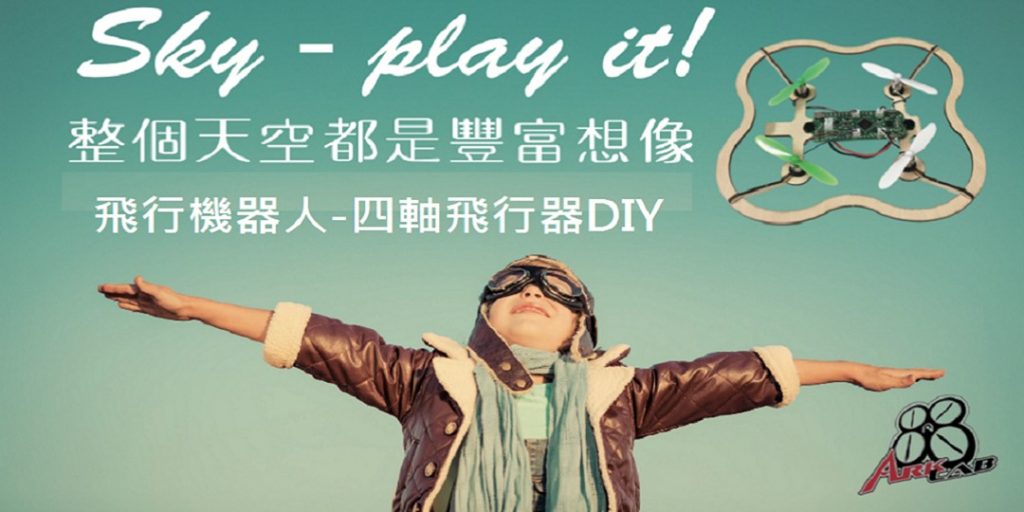 Organizer: MUNG BEAN MAKER
Venue: Chiayi County Yung Ching Senior High School
(No. 1, Xinyi 2nd Rd., Taibao City, Chiayi County, Taiwan )
Time: 13:00-16:00
Friday, May 3
[Knowledge Revolution]- From Lean Manufacturing To Smart Production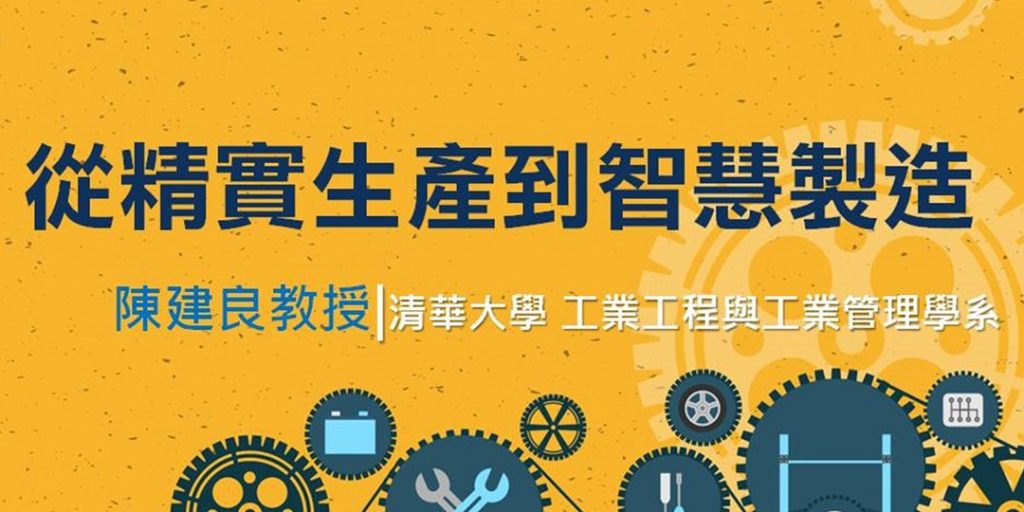 Organizer: Industrial Technology Research Institute
Venue: Rm. 109, Bldg. 21, ITRI College
(No. 195, Sec. 4, Zhongxing Rd., Zhudong Township, Hsinchu County, Taiwan)
Time: 09:30-16:30
Saturday, May 4
[Fundraiser] FORMART/ FORMART lite- Kaohsiung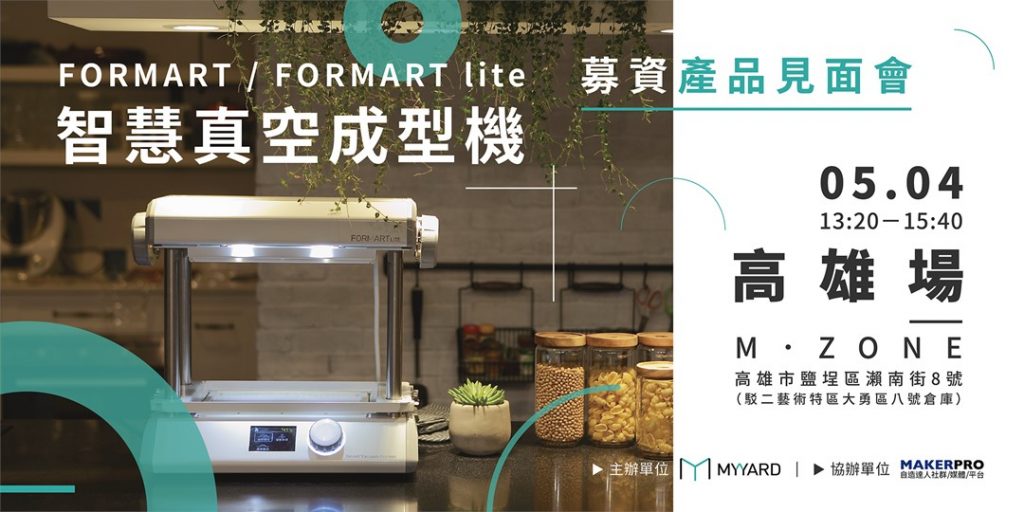 Organizer: MYYARD
Venue: No. 8, Lainan St., Yancheng Dist., Kaohsiung City, Taiwan
Time: 13:20-15:40
Saturday, May 4
[Fundraiser] FORMART/ FORMART lite- Tainan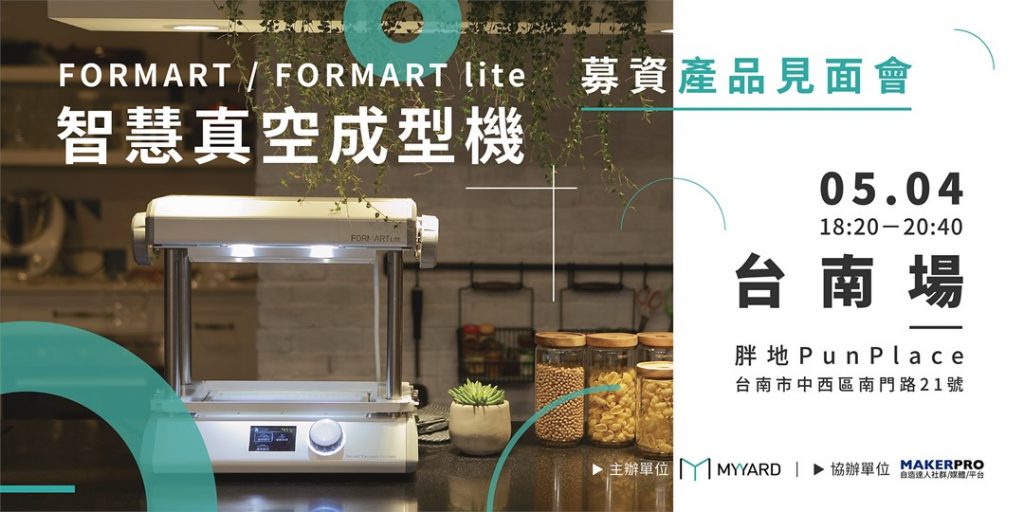 Organizer: MYYARD
Venue: No. 21, Nanmen Rd., West Central Dist., Tainan City, Taiwan
Time: 18:20-20:40