To live a more convenient life, Li-Ren Lin make changes to objects with his own hands according to needs. To do this, Lin reads a lot and makes the best example of the proverb–It's never too old to learn.
At the Anping Harbor in the westernmost area of Tainan, Li-Ren Lin, a maker with quite some talents, had been waiting for us under the scorching sun. Lin kindly introduced the yachts and sailboats docked at the harbor and was ready to share with us his sailing experiences.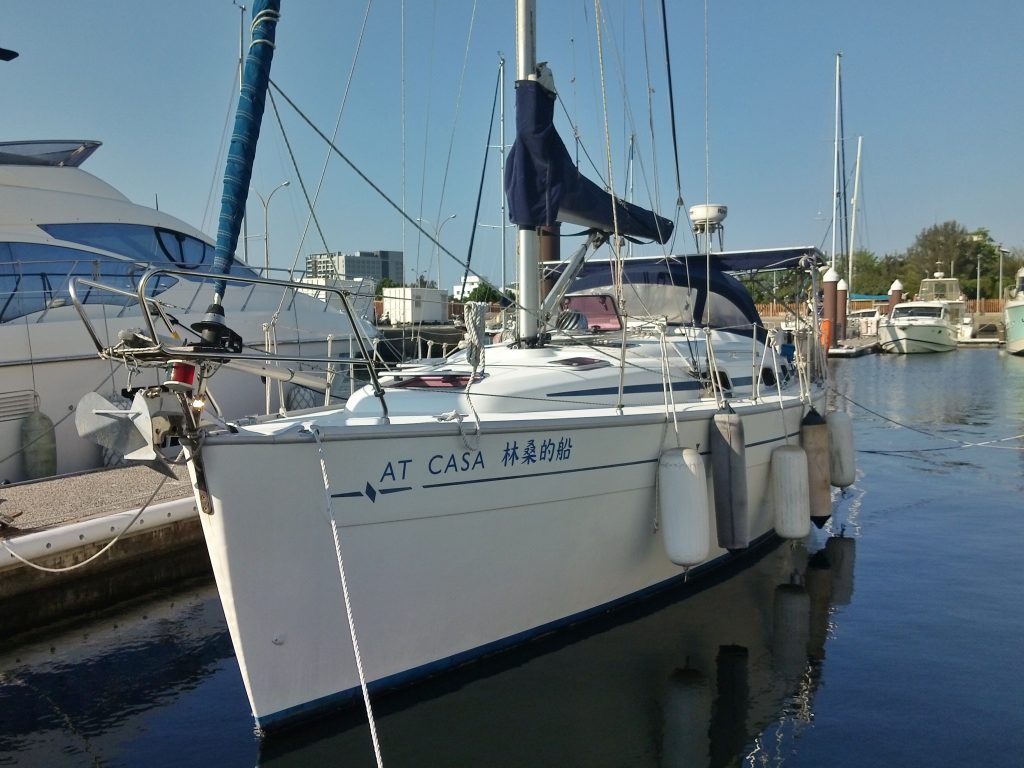 Lin rearranged the layouts on the boat according to his needs, and some decorations were quite impressive. For instance, the air-con and drainage lines were disguised as lifeboats and were hard to spot at first glance. Lin also installed a computer and Raspberry Pi(a small single-board computer)to develop homemade applications, through which Lin can remote-control every object on the boat.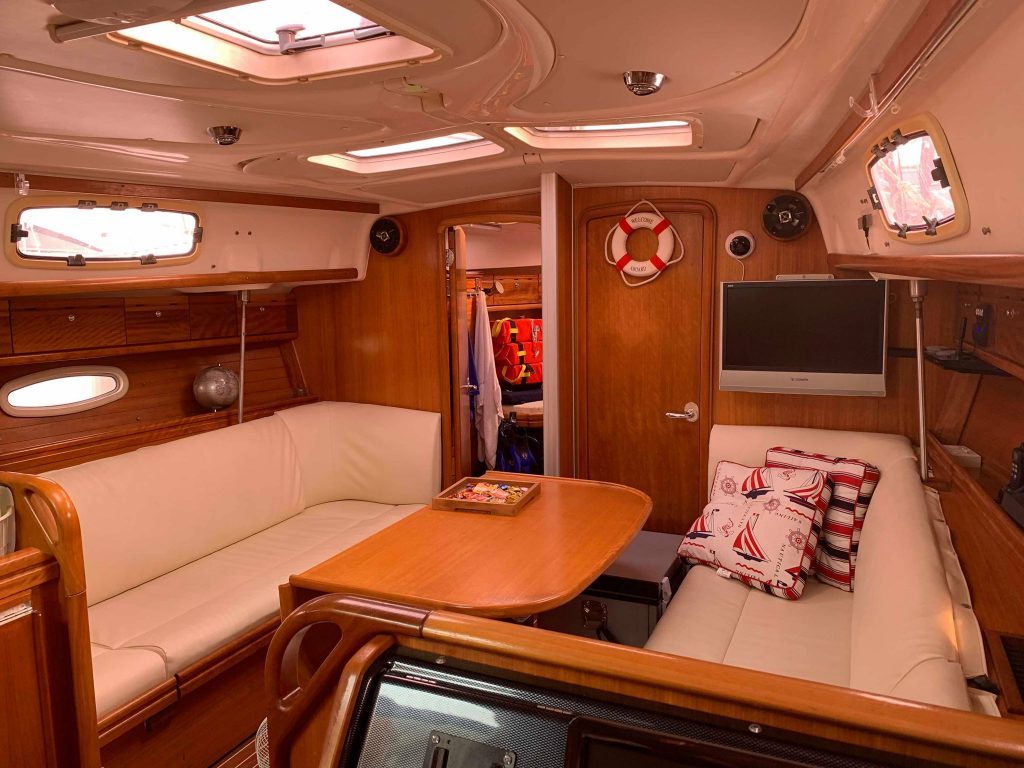 Make Something When You Need Something
"I am different from other makers, as I create based on my needs." Lin said that he never thought he would become a maker. His creations come from what he lacks, which makes his products rather practical and handy. Lin shared with us his masterpiece- solar panels. Lin used his expertise in mechanics to design the solar panels exclusively used on boats. The panel structure can not only generate electricity, block sun light, but also collect water.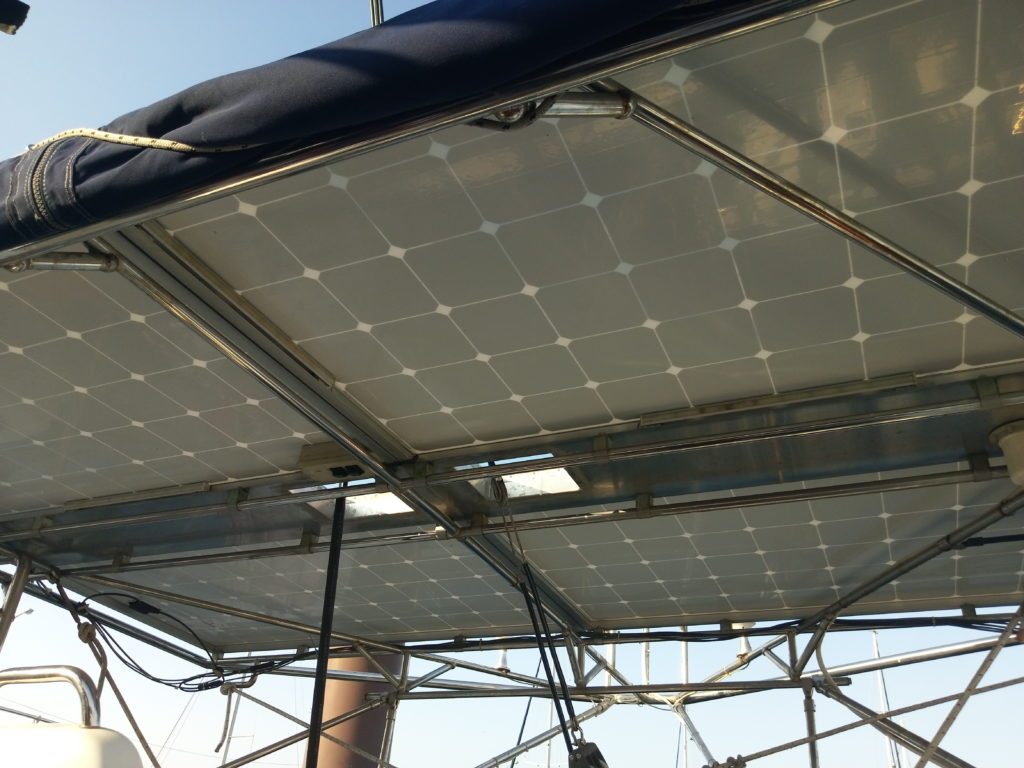 Idea from Daily Life
Lin developed an "unmanned dinghy," which can be controlled from distance through a self-developed application. It can be sent out to collect marine debris in open water, and this design won the 2017 Mobile Heroes held by MediaTek. Lin's outgoing personality can also be found elsewhere than the decoration on his boat. He finds ideas for invention from up-to-date issues and trends people talk about, including Lightsabers that every Star Wars fan dreams of as well as kung fu outfits from the movie Ip Man. "Going to movies with these props makes you feel like you are in the movie."
Conclusion
"I make things because I need them. Where there's a demand, there's a motive. Even if you encounter difficulties, you can still make it as long as you persist. You give up solely because your motivation isn't strong enough," said Lin. If you have hit a bottleneck, you can think about your motivations and needs first. Perhaps you will have the strength to keep going after thinking it through!
(Editor:PeiHsuan Lai)