FARET Aviation in Southern Taiwan is one of the few companies in Taiwan that are conducting R&D in handmade airplanes. You will be surprised to find that this small yet well-organized company is hidden in an automobile repair shop.
Starting an Aviation Club—First Acquaintance with Aircrafts
Lin, who founded FARET, founded an aviation club in high school and spent most of his time on RC airplanes. When he joined the Aviation Club at Kao Yuan University, Lin started to build airplanes from scratch. Despite all the failed test flights, Lin still managed to master the art and technique of building handmade airplanes.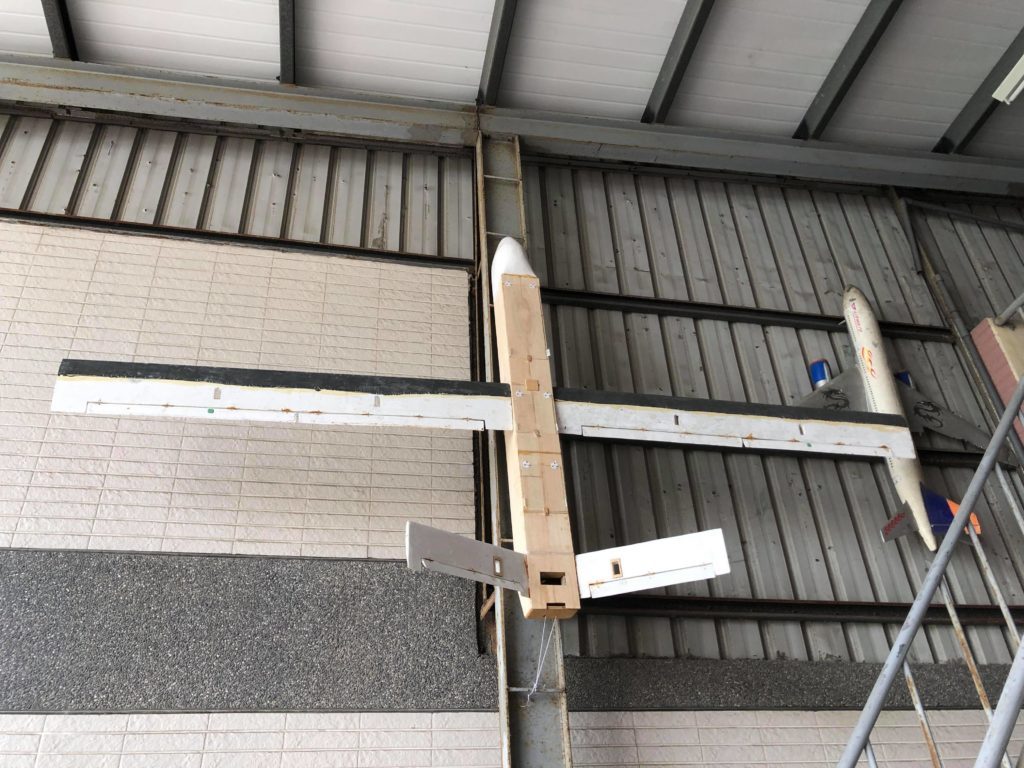 After Lin finished his military service, he worked in a company for a few months, before he was forced to leave his job. It was then he founded FARET with years of his savings. With the help from a bunch of friends, Lin's dream of building drones came true.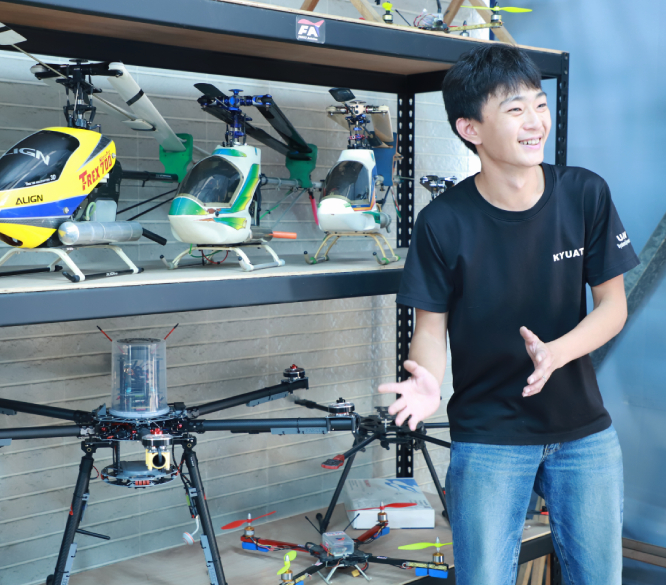 Startup Company—Enthusiasts Fighting Side by Side
In the early days, Lin set up his studio on the rooftop of his apartment. In this way, he was able to reduce expenses and work more efficiently. The 210-square-meter space was put into good use for equipment and end products.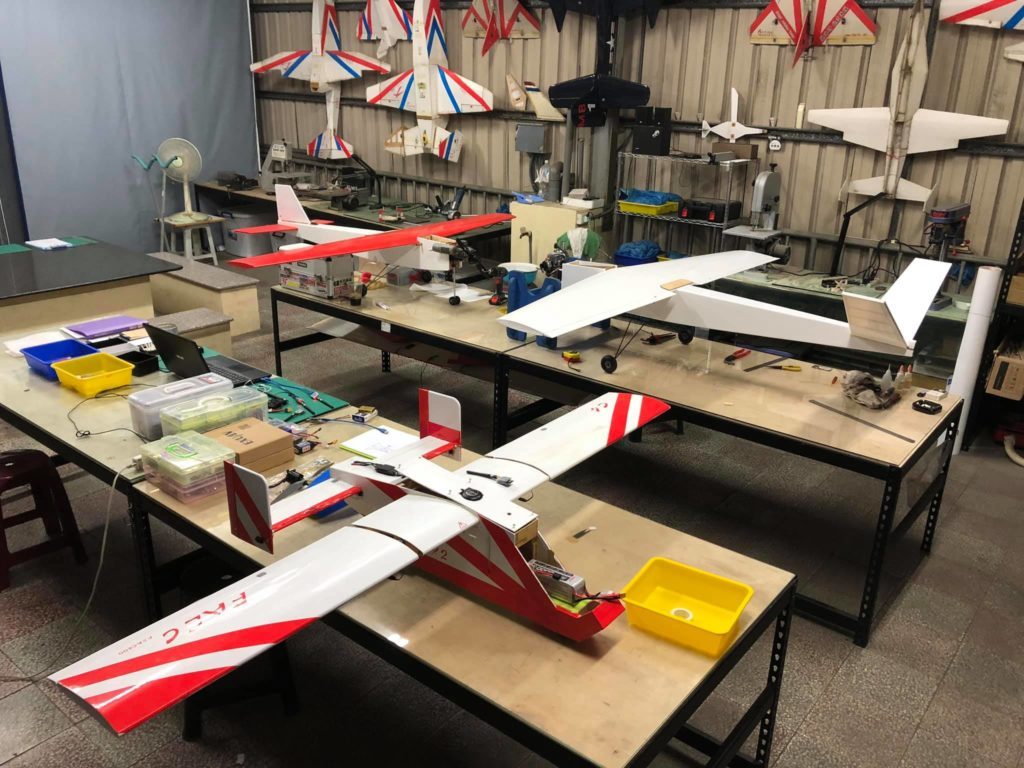 Lin proudly said that every employee has a lot of skills, and they get along very well, not to mention the efficiency when they work together. "Thanks to them, the company has maintained its growth so far."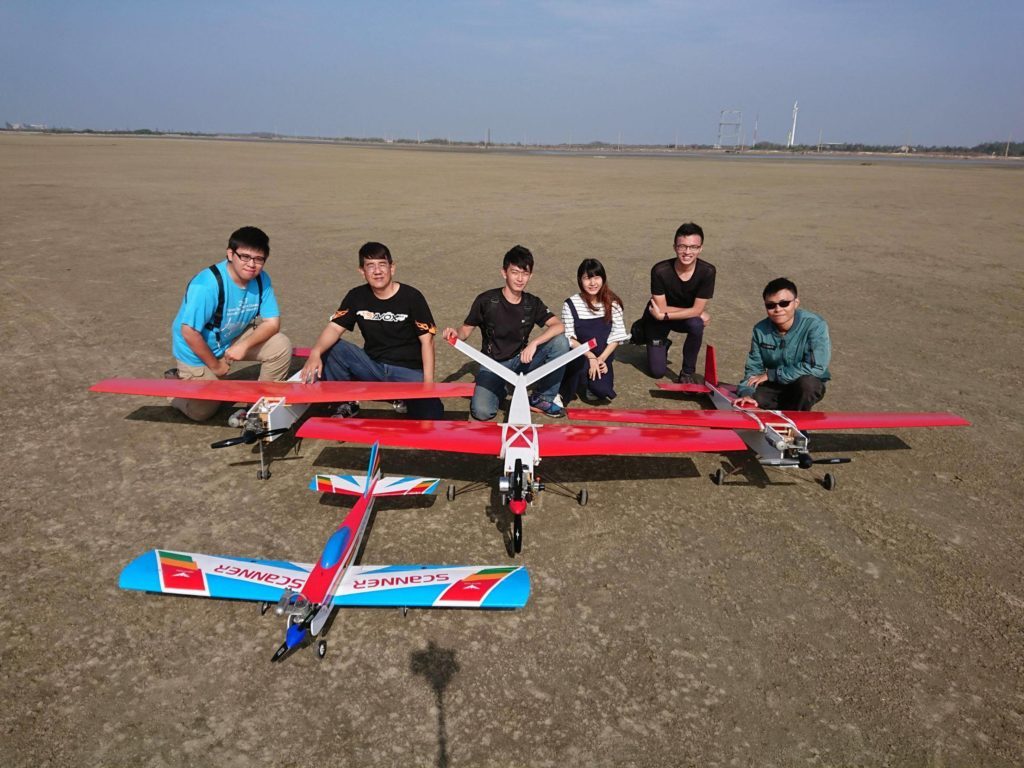 Being Practical Makes a Difference
"FARET is different from other drone companies," Lin explained. Most large companies invest a lot of money to develop products related to drones, but FARET focuses on the production and assembly of airplanes. As the regulations on drone licenses are about to come into effect, FARET also puts its focus on providing basic training to fly drones. Lin is looking forward to performing aerobatics with drones. "Preferably like the tricks in Thunder Tiger air show. Confetti and colored smoke trails would help show the skills of drone pilots."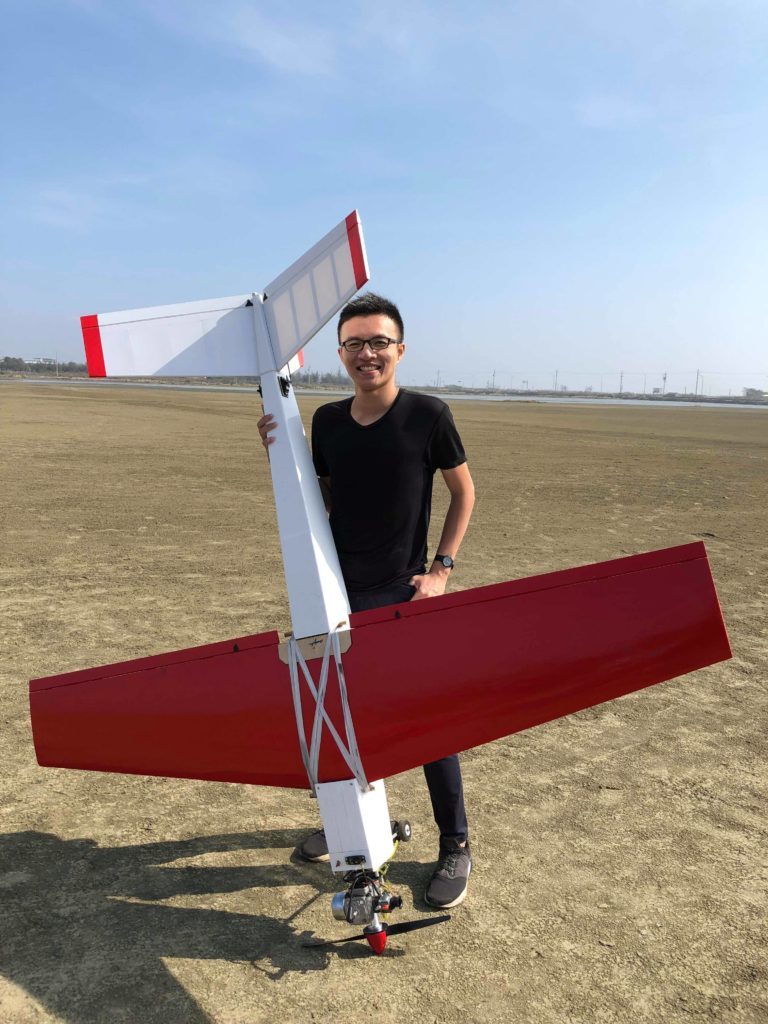 Conclusion
"In the future, we look forward to using drones in search and rescue on water. If we could create airplanes that can take off without a runway, drones can therefore take vertical climb and descent above the sea. In addition, basic training to drones is also the focus of development in the future," said Lin with confidence. During the interview, Lin showed his infinite enthusiasm for drones, and he shared everything he knows about drones with patience, hoping that the world can see the beauty of it in his eyes.
(Editor:PeiHsuan Lai)