The 6th Smart City Summit & Expo(SCSE)was held at the Nangang Exhibition Center in Taipei for five days starting March 26, 2019. The heads of cities from around the world gathered to exchange experiences in the development of smart cities. Hundreds of information technology companies participated as exhibitors and presented various smart city solutions, and the event was unprecedentedly grand. However, few people actually know where the concept of "smart city" came from.
Urban Development Using Technology
According to the United Nations, urbanization in Asian countries happens two to three times faster than in European and American countries, and nearly 80% of Taiwan's population will live in cities. Because of this, excessive urban development will bring challenges in environmental pollution, traffic problems, increased crime rates, urban-rural gaps, uneven distribution of income, and elderly care. These are important issues faced by cities around the world.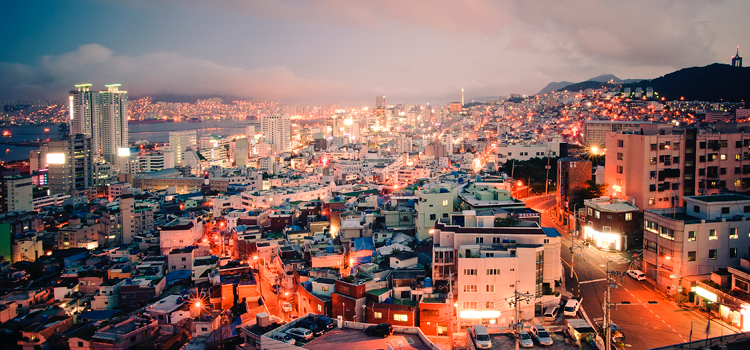 In fact, "Smart City" is not a new concept. IBM put forward a similar concept 10 years ago. The plan was to solve the problems caused by the rapid development of society and economy through new information technology, making people's lives more convenient and comfortable.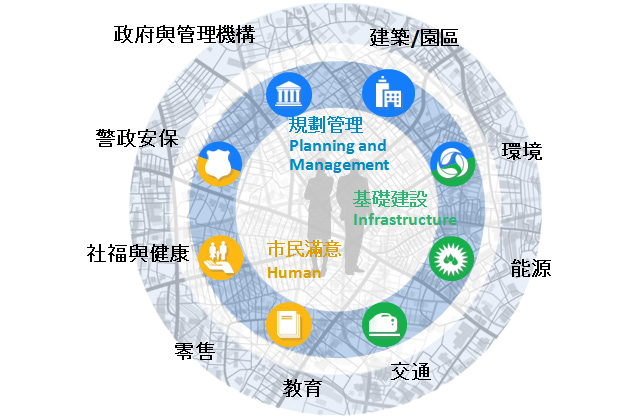 IBM believes that smart cities are built in an ecosystem composed of "planning and management," "infrastructure," and "public satisfaction."
A "Smart" City Built for "People"
Being "smart" not only involves new information technology, but also "human intelligence." In other words, the new information technology including the Internet of Things(IoT), big data, cloud computing, and mobile networks, along with the free urban ecology gradually formed under the intelligent social system, are two indispensable forces that formulate and shape smart cities.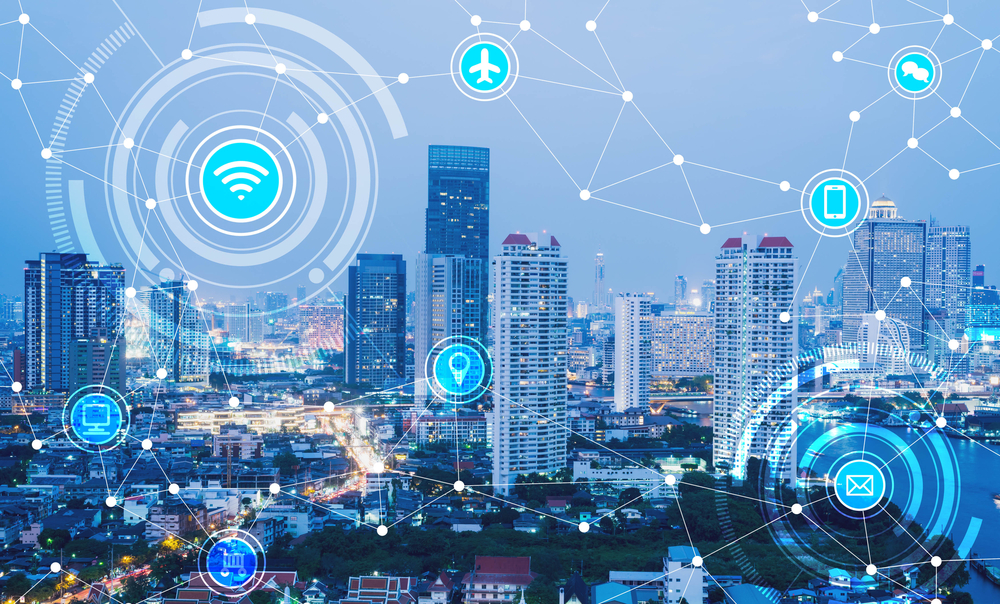 "Innovation 2.0" is a new type of city development that uses IoT to create an environment and ecology that are conducive to innovation. Citizens can therefore enjoy public value within while sustainable development at both urban and regional levels can be achieved.
Conclusion
Although human activities and social evolution bring various challenges, technology can provide solutions. It is essential to think about the role of human beings in using technology and building smart cities, so that humans can solve problems through technology and improve the quality of life, which is a key to building a "future city."
(Editor:PeiHsuan Lai)