This is the Servo Tester made with LinkIt 7697. Jason uses it to help develop robots, and I hope it can help other beginners.

This Servo and DC Motor tester are simple to use, programmable and controllable via LinkIt Remote mobile app.
Features
Supports 10 servos and 2 motors.
All-in-one controller board—LinkIt 7697 with Robot Shield and built-in battery.
Remote control on the mobile phone.
Servos will auto-rotate 90 degrees when tester starts up.
Independent adjustment of each servo.
All servos rotate to 0, 90 or 180 degrees.
DC motor rotation.
Parts
3D printed parts x 1
LinkIt 7697 x 1
Robot Shield Servo Control Board for LinkIt 7697 (Designed by MiniPlan) x 1
M2 x 6mm screws x 4
LinkIt Remote mobile App: IOS System/Android System
Where to buy LinkIt 7697 + Robot Shield? https://www.tindie.com/products/11293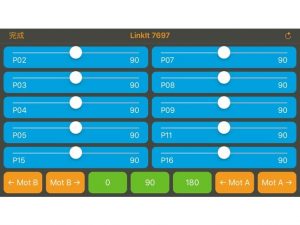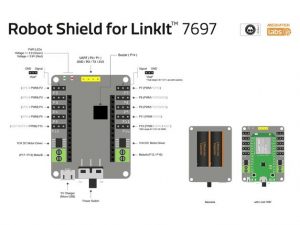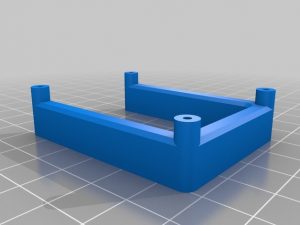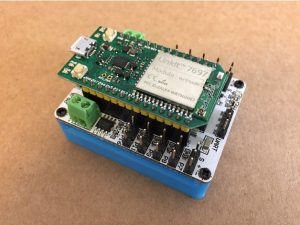 (Editor: Jenny Yeh)