by Han-Ru Xie
3D printing is considered a cutting-edge invention. The more comprehensive the technology becomes, the more areas it can be applied to. The following are 3 novel applications that you may find interesting!
AI powered 3D-printed dam on Tibetan plateau
Dams can not only prevent floods but also store water, but their construction is no easy task. The construction site is often located at bumpy terrains, resulting in difficulties and danger during construction. According to the South China Morning Post (SCMP), the Chinese government is building the 180-meter high Yangqu hydropower plant using additive manufacturing in 3D-printing, coupled with AI control for unmanned excavators, trucks, bulldozers, pavers and rollers.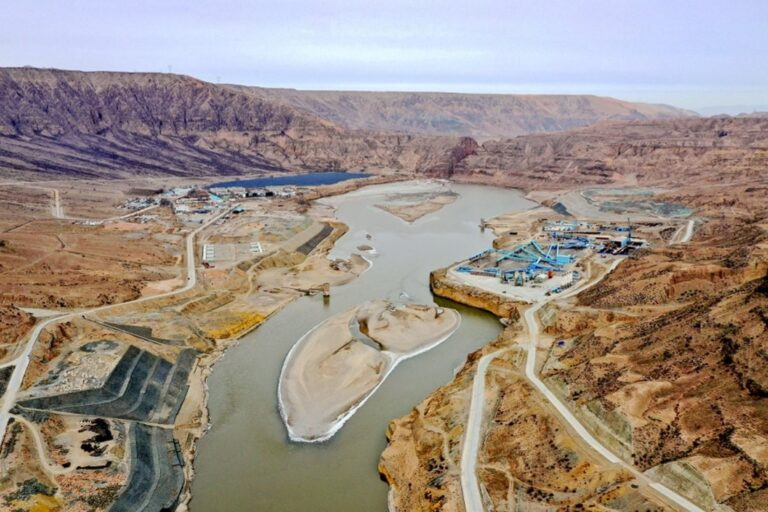 The Yangqu hydropower plant will be completed by 2024, making the world's largest 3D-printing project.
Wind power costs lowered with 3D-printing for net-zero emissions
For countries that see wind power as the main source of renewable energy, the high cost remains a problem. Traditional wind turbines are mostly made of steel or precast concrete. To avoid the inconveniences during transportation due to their bulky size, they are often installed at the height lower than 100 meters, which, on the other hand, limits the power generation capacity.
The U.S. leading company in the industry General Electric (GE) announces its cooperation with Danish automation firm COBOD and Swiss building materials company LafargeHolcim to develop 3D-printed wind turbines using concrete. Without the trouble of transporting the turbine, the tower height can reach 200 meters, thus reducing costs in generation.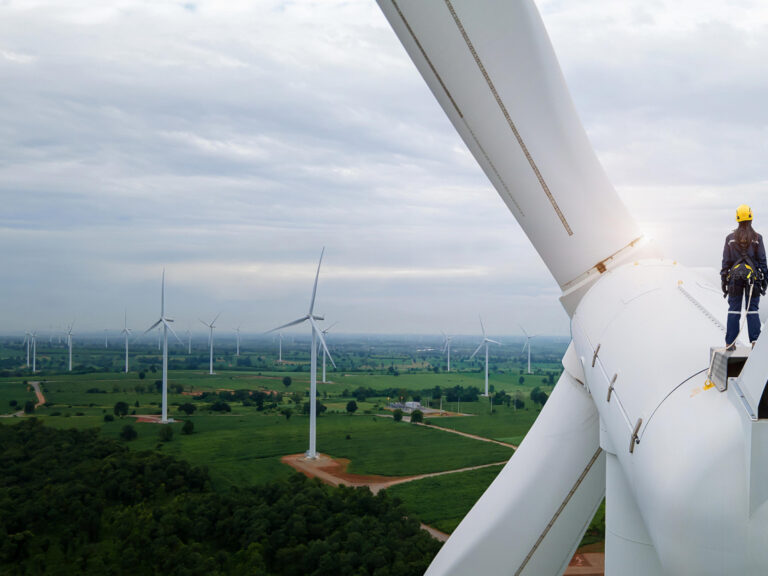 3D-printed denture for the aging population
Due to the aging population, healthcare for the elderly has received more attention, and the production of dentures is of great importance. OMaker, a Taiwanese company that customizes 3D-printers for dentistry, has launched a service that allows complete denture impressions with efficiency and accuracy. The denture can even fit perfectly with the user's gums without the need to trim the model.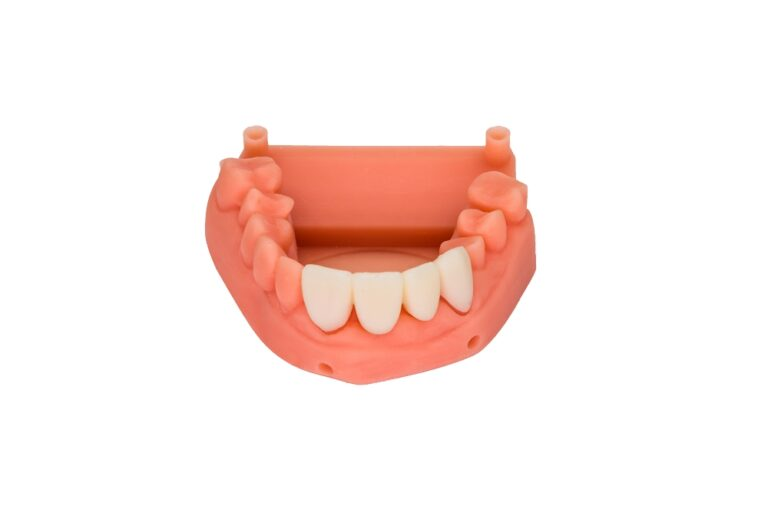 The service by OMaker collects visual data of a patient's mouth for modeling through an intraoral scanner, before the dentures and gingival models are produced using 3D-printing. After trimming, the denture has a better fit to the oral structure and can be pasted to the gingival model with resin.
Conclusion
3D-printing, which is fast but not at the cost of quality, does bring convenience to our life.