By Jia-Jheng Yeh

With the prevalence of Maker culture, coupled with advanced technology and access to information, people can obtain resources and learn from others through multiple channels. By doing so, everyone can become a Maker and lead every day with possibilities. At present, Maker culture is also promoted in schools around the world. The purpose is that students understand Make's spirit, gain hands-on practices, and learn independent and creative thinking.
United States
STEAM education in the United States focuses on the linkage between teaching and practice. Therefore, most programs are designed based on real-world problems. Students are asked to find solutions through the engineering design process (EDP), where steps vary from topics to topics. By doing so, students can try different methods to solve problems when they are developing solutions through EDP.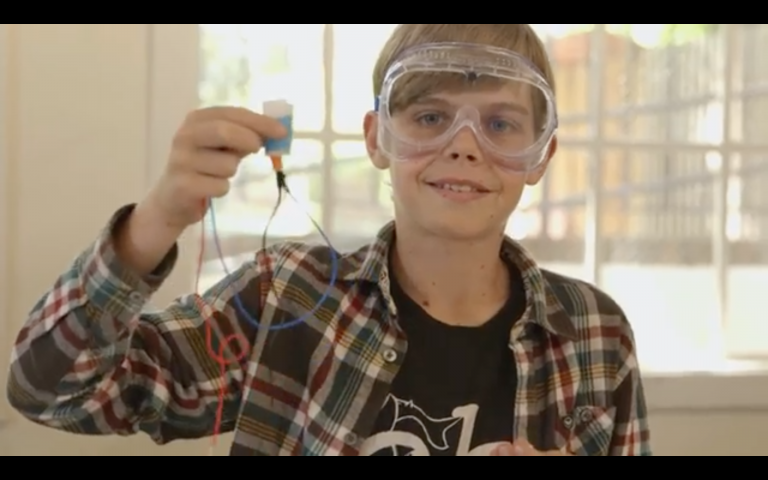 Taiwan
Since 2015, Taiwan has been promoting InnoMaking Program, whose goal is to combine Maker culture with diverse learning and encourage students to cultivate an interest in building something through learning, sharing, and being engaged in hands-on practices. The ability to solve problems and be a team player are also key takeaways. There are also different teaching objectives for students of different ages. For instance, elementary schools focus on cultivating children's interest in building something on their own. High school students aim at building something with scientific methods based on mathematics, physics, and chemistry. Projects by university students are mostly purpose-driven. In other words, products are designed to solve certain problems, which resembles the production of real merchandise.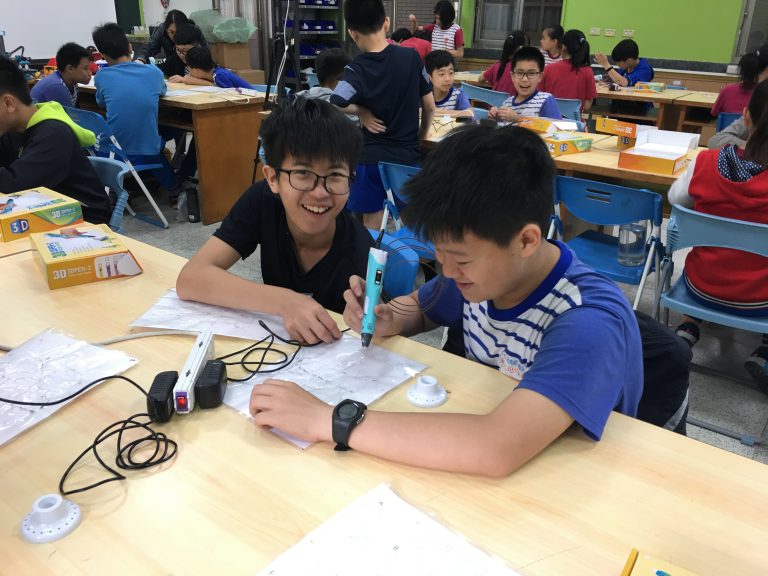 Finland
Learning programming languages is part of the school curriculum in Nordic countries. Different from the professional education in the United States, courses for programming language in Nordic countries encourage students to use computer programs for interdisciplinary learning. Meanwhile, students can cultivate interests in different fields and understand the important role that computers play in people's daily life. At present, the objective of education reform in Finland is to adopt theme-based learning, focusing on general education and interdisciplinary career development. In this way, students no longer specialize in specific disciplines but are able to cultivate interests in various fields through exploration.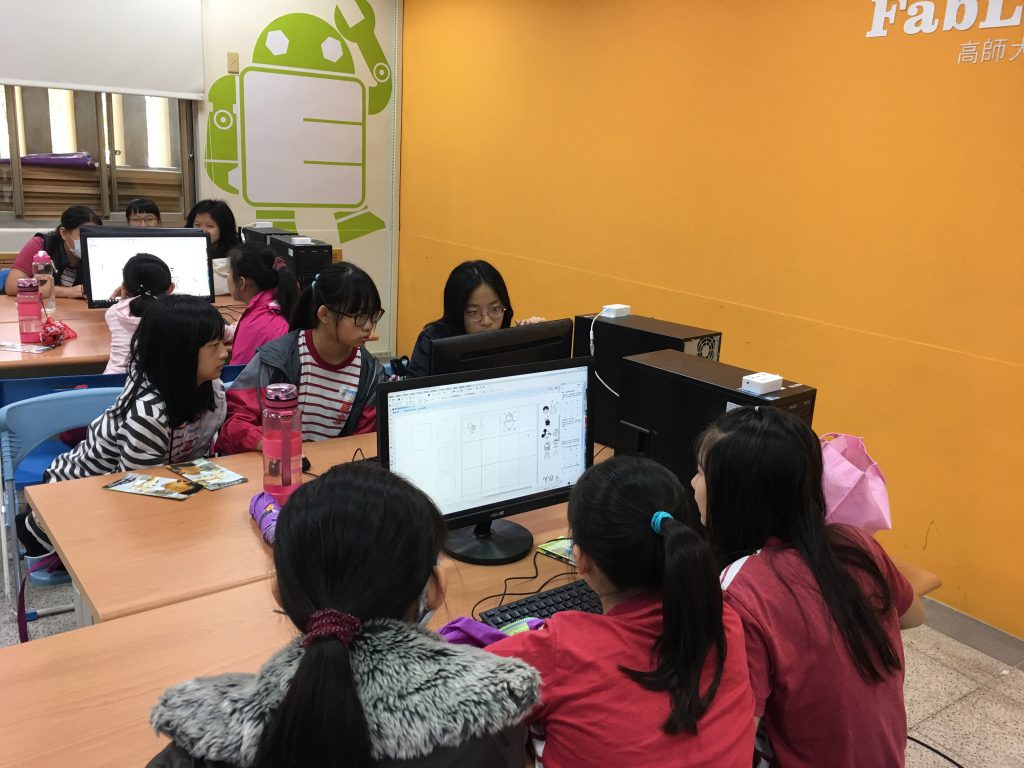 Conclusion
When education and Maker culture are brought together, students can not only study a single subject, but also integrate skill sets from various disciplines. It is hoped that students will be able to acquire knowledge in technology, engineering, art, and mathematics when they are building their own designs. This method breaks the old-fashioned lectures where only the teacher speak and students listen. In addition, it allows students to let their imagination run free in the classroom.