by Pei-Wen Wang
With the support of the Small and Medium Enterprise Administration under the Ministry of Economic Affairs, Mighty Net launched Mighty Net Hardware Express in 2019, providing training and coaching for 24 startups to boost their business through mass production. A press conference themed Mighty Net HW Express was held on December 10 at Startup Terrace in Linkou.
According to Ray Tai, CEO of Mighty Net, startup teams in early stages require multi-faceted resources, which is what Mighty Net has been trying to do— pave the way for the project The Last Mile to Hardware Innovation. Although Taiwan once missed the chance to become a leading manufacturer of software, it can still be known for its development of the Internet of Things (IoT) or artificial intelligence (AI).
TracMo by Tracmo Technology allows items to give off ringtones so that and users can find any missing items thing in seconds. Coupled with tracMo Station, also developed by Tracmo Technology, users can even pinpoint the location of any Bluetooth devices.
To develop the smart air detector, uHoo also received tremendous help from Mighty Net, including dealing with challenges in development, mass production, and funding. The improved third-generation products will soon be launched.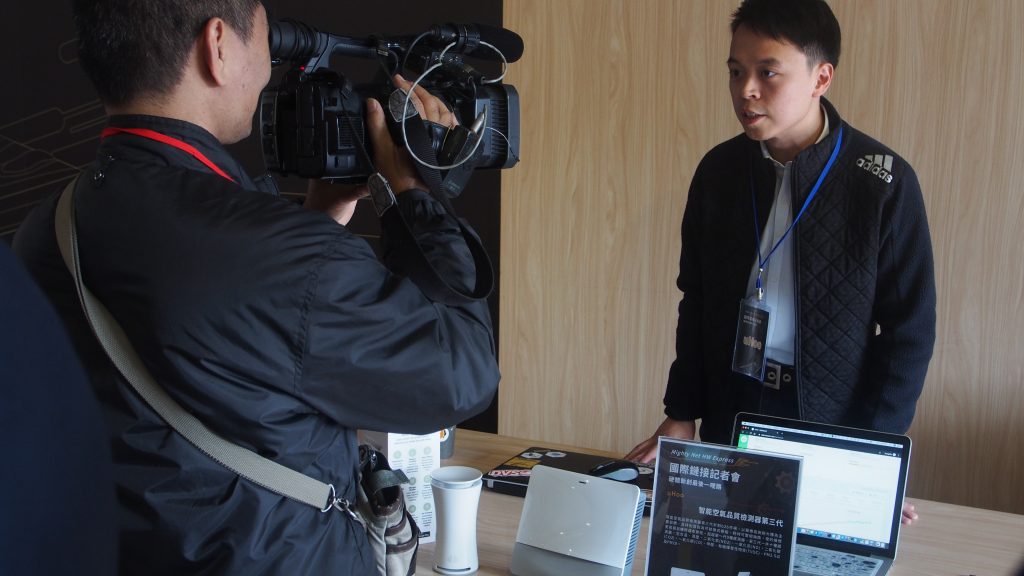 In 2019, My Yard launched the world's first smart vacuum forming machine— FORMAT on Zeczec, a crowdfunding platform. With FORMART, plastic shells can be easily molded based on the shape of any 3D-printed objects or wooden molds!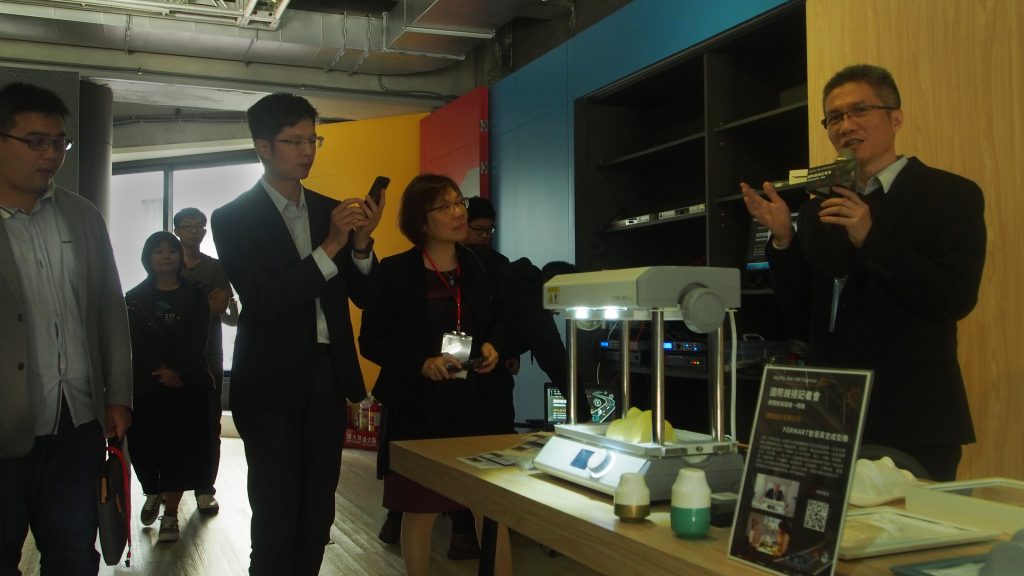 Combined with experience in utilizing solar energy, Flexwave developed its Arc-solar box through the innovative waveguide solar technology to power IoT devices using only ambient light. By doing so, the huge maintenance costs in battery replacement can be reduced.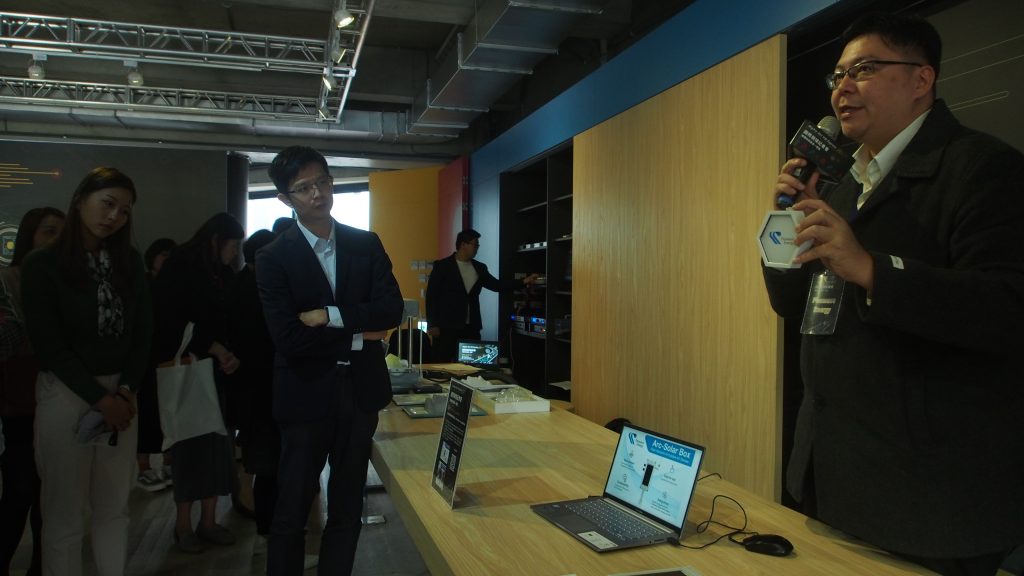 Founded by Yu-Yao Lin, Lockists Co. Ltd. launched Lockists, a scooter sharing platform, where riders can access Lockists Lock through a mobile app and share their scooter with other registered members when the ride is not being used.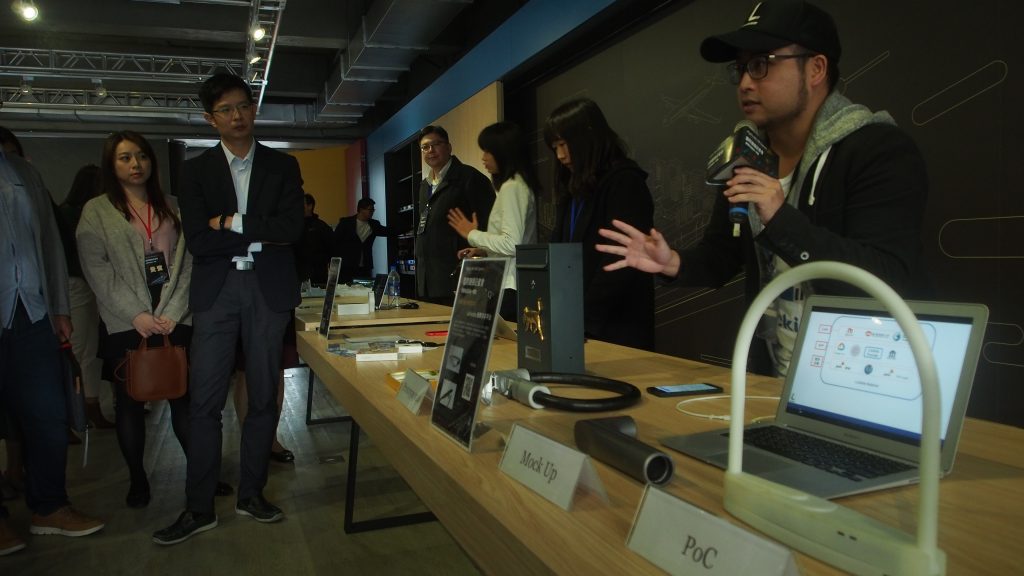 Conclusion
After one year of coaching and training, Mighty Net Hardware Express has successfully led many startups into a new stage of development. In 2020, the focus will be on the project The Last Mile to Hardware Innovation, which will continue to bring together and assist more startups, both at home and abroad, in overcoming any challenges. By doing so, it is hoped that the world could see Taiwan's competitiveness in supporting and fostering hardware startups.