by Pei-Syuan Lai
In recent years, Industry 4.0 and Smart Factory have been hot topics for research and discussion worldwide. The previous article talked about its idea and how it works, while the following are policies regarding its implementation in Germany and the United States.
Germany
As a pioneer when it comes to Industry 4.0, Germany launched the Industry 4.0 Working Group in 2012, immediately after the Hanover Fair held in 2011. The group then published its report regarding Industrial 4.0 at the same event in 2013. In the same year, Germany made Industry 4.0 one of the 10 "Future Projects," in the High-Tech Strategy 2020 Action Plan, with a budget of 200 million Euro invested.
Germany's exports are mainly driven by automotive components and machinery industries. Therefore, it is hoped that upgrading equipment, machinery, and systems can help integrate smart manufacturing into production to increase efficiency in the equipment, manufacturing, sales, and after-sales services.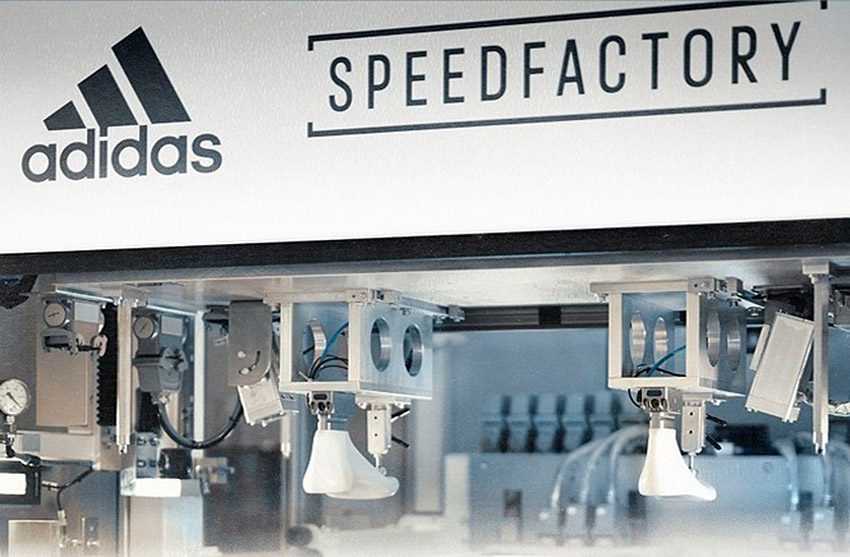 Adidas Speedfactory features completely digitally automated machinery to cut down on human-operated production. As equipment takes up only a small area, the flexible plant layout therefore facilitates hardware planning, mobility. In addition, it saves time in taking inventory of raw material as well as scheduling logistics.
The U.S.
In June 2011, the vision for Ensuring American Leadership in Advanced Manufacturing pointed out that there is a gap between the U.S. basic R&D and the promotion of domestic manufacturing technology and innovation. After Germany presented its plan regarding Industry 4.0, the U.S. then launched the Advanced Manufacturing Partnership (AMP), with a view to bringing back overseas manufacturers and creating high quality manufacturing jobs.
The AMP was jointly developed by government, academia, industry, and research in the U.S., and it aims at
(1) Utilizing and integrating information, automation, computing, software, sensing technology, and networking.
(2) Utilizing the latest materials and new technology in nanotechnology, chemistry, biology, etc., to produce products that now exist and those to come in the future.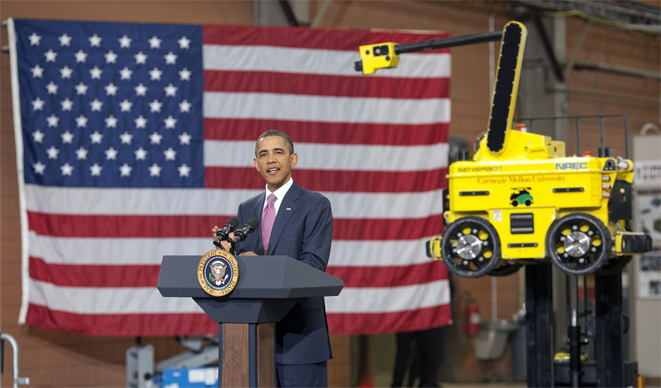 Conclusion
In response to the trend of global reindustrialization, the Executive Yuan of Taiwan officially launched the Productivity 4.0 Initiative in 2015. The project aims at building a working environment conducive to human-machine collaboration. The goal also includes developing smart machines networking, tools for industrial big data analysis, cloud computing, etc. In this way, autonomy, forecast, and configuration are made possible in product design, development, production, and sales. It is hoped that through these efforts, Taiwan's manufacturing industry can be revitalized; in addition, the added value of products and services in the service industry and agriculture can be increased.