by Yun-Han Lin
Whether you are beginners or well-seasoned Makers in a particular field, you must think that there is always more to learn, and you will want to keep taking in different techniques and ideas. If you agree with me, you will be interested in the following Makers who share their works on different social media, including Facebook, Instagram, Youtube, etc.
Usually, Maker's Note focuses on sharing hands-on experiences for designing, but this article lists out Makers in different fields at home and abroad. The purpose is to introduce you to various amazing methods and ideas! **OmniXRI has done a similar list before. Visit their website
Comprehensive Application
CNC (Computer Numerical Control)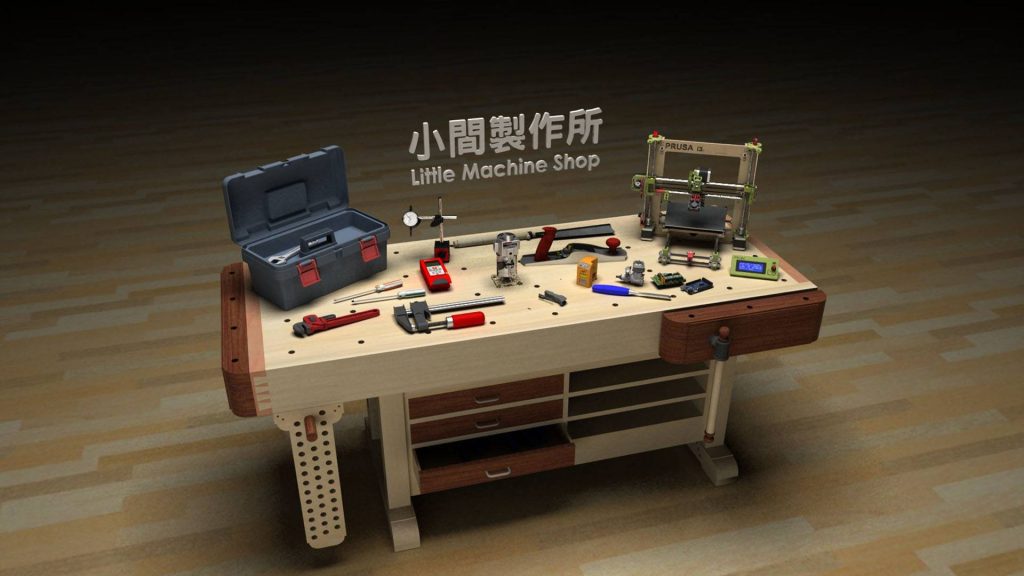 Arduino / Electric Appliances
Other Materials
Radio Broadcast (Podcast)
Podcast is a bit like traditional broadcasts, but without the limit of time and devices used. Users can listen to programs through online streaming. It was not until recent years that there are artists in Taiwan producing Podcast channels, while Podcast has been a common media player in the United States for quite some time. There are various Podcast programs related to Makers or design that you may find interesting, such as Made For Profit, minor details, Making It, and Sleepwalker, and so on.