by Yu-Fang Lin
Chong-Yi Liao, the general manager of Infinity 3DP, is skilled in woodworking, ironwork, circuit design, and programming. When the first-generation 3D-printers were launched, 700 were sold in the first year, and the accumulated orders increased to 2,000 within 3 years by a landslide.
R&D-intensive to Meet Users' Needs
Liao has been working with the industry and academia long before starting his own business. His company handled the exterior design, PCB, firmware, and technology transfer. When conducting sample printing, Liao realized that 3D-printers on the market at that time could not meet users' every need. Because of that, he decided to build his own prototype. Liao started with 3D-printing lessons and launched a video online every 2 ~ 3 days. There were also weekly meetings and Facebook group- Southern 3DP that brings enthusiasts together. Up until the first-generation 3D printers were launched, the Facebook group took on a new name- INFINITY3DP X1.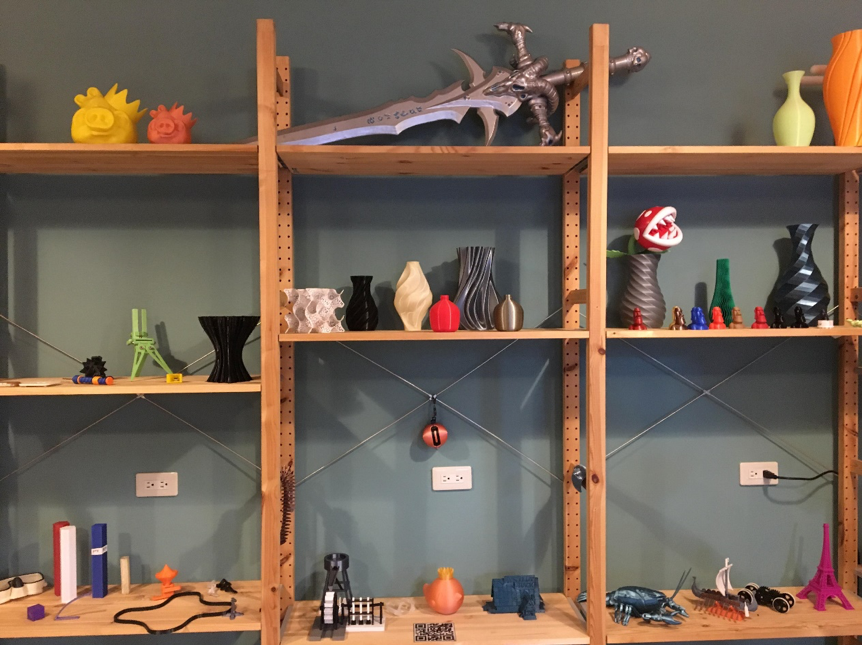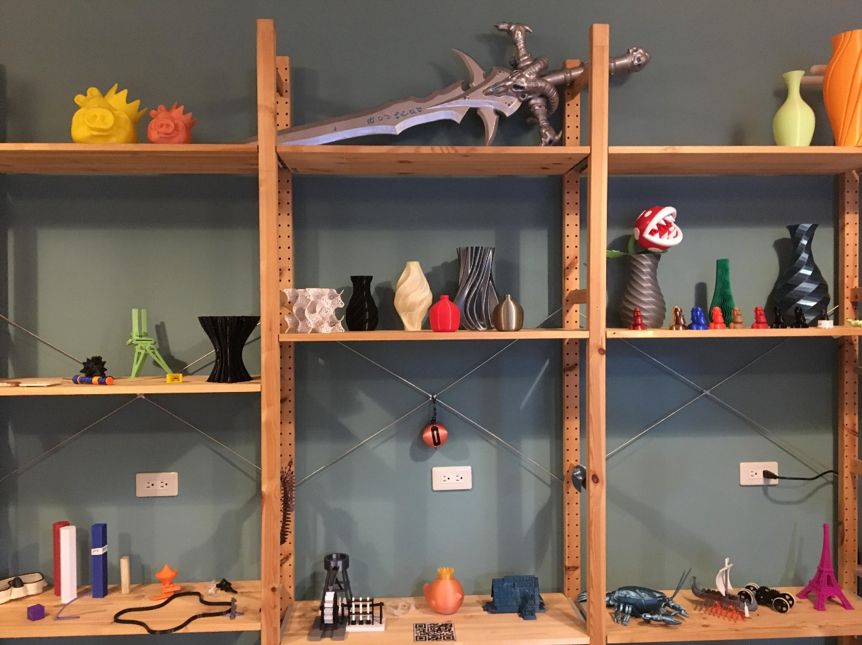 Liao starts with the simplest structure and parts to design his printer. He hopes that with his design, users could focus on their product design worries nothing else. The goal is that users will be able to produce high-quality works, regardless of their levels and former experiences in 3D-printing.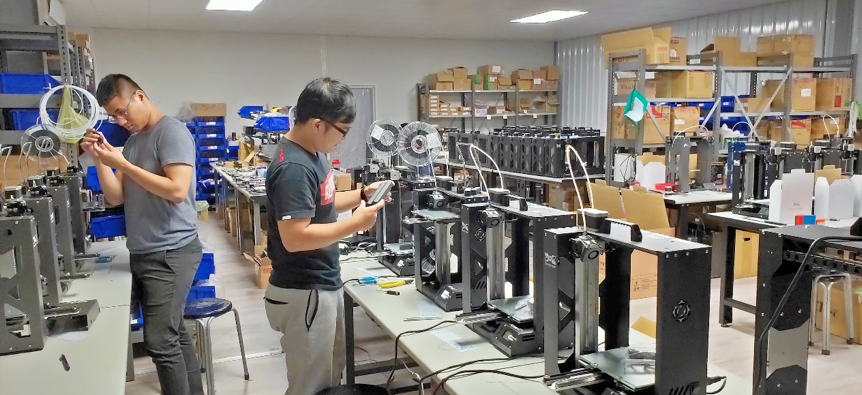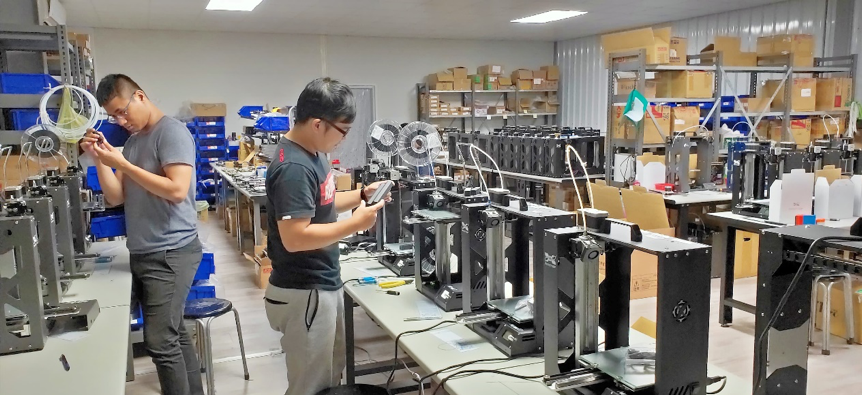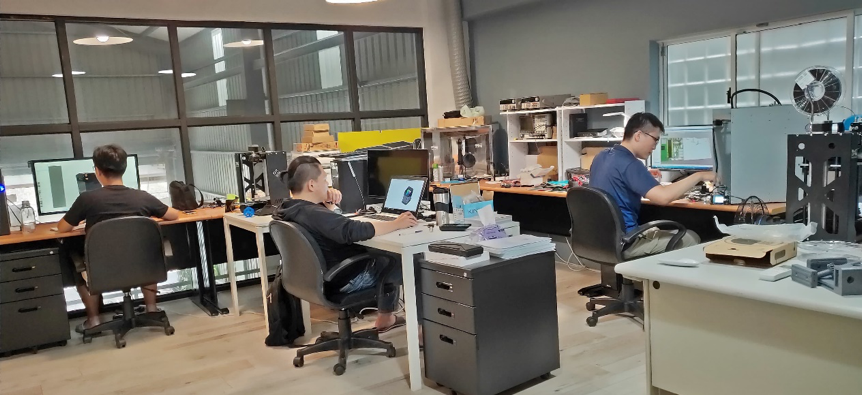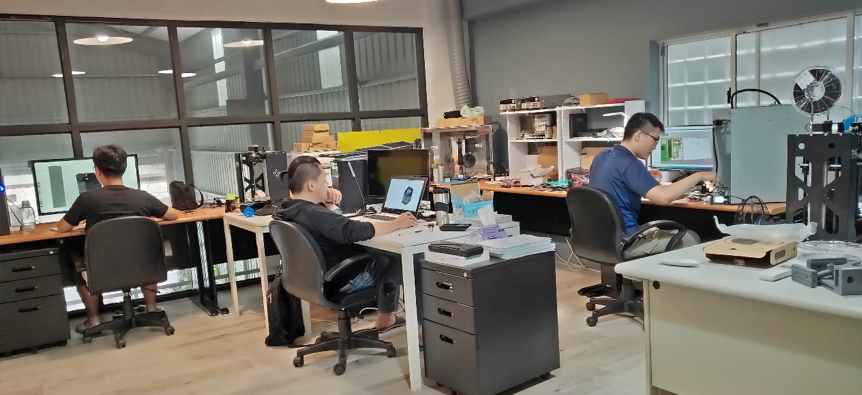 Quality Assurance- Customers as Friends
With good products, the next step is to expand and reach out to users. Liao's strategies- Improve the Quality & Make Friends with Customers.
From assembly to testing, Infinity 3DP strictly supervises every procedure. Upon spotting printed works with defects, the products will be re-examined to make sure all problems are fixed, before they are delivered to customers.
One distinctive feature rarely seen in other companies is that Infinity 3DP is more like a friend or a teacher to its customers. Should users encounter problems of any kinds, Infinity 3DP spares no efforts in debugging and providing product maintenance. All of these are done at the aim of bonding with users and building mutual trust.
Conclusion
Liao believes that a successful entrepreneur must have perseverance and determination, and more importantly, empathy, so that he could put himself in customers' shoes to identify the needs of the target group and disadvantages to be removed. After spotting the timing to enter the market, it is a must to act soft to gain users' trust and to improve the product quality at the same time. By doing so, a company could grow with their customers, and this process does take time and effort.
For the company's future development, Liao explains that it is a good timing for export. He wishes to start with the market in Japan, where Infinity 3DP can continue to expand and introduce their magnificent design to other parts of the world!