by Jia-Jheng Yeh
In recent years, many people have tried to introduce The Maker Movement into schools. The followings are three teachers who incorporate self-making with education and lead their students to the world of Makers.
Joe Hsu – A creation enthusiast who combines The Maker Movement with education
Joe Hsu not only teaches at the Department of Creative Product Design of Southern Taiwan University of Science and Technology, he is also the instructor of the Maker's Club on campus. Since Hsu was at a young age, he has been keen on disassembling and reassembling toys. He believes that everyone is a born Maker with interest in playing, which, he hopes, can serve as the foundation for innovation and creation.
As an update to public school teaching curriculum is about to roll out, Hsu points out that many schools have difficulty starting new programs such as computer programming or carpentry, due to insufficient teaching faculty and equipment. Because of this, Hsu provides resources needed from his own pocket with a view to helping students who wish to learn more.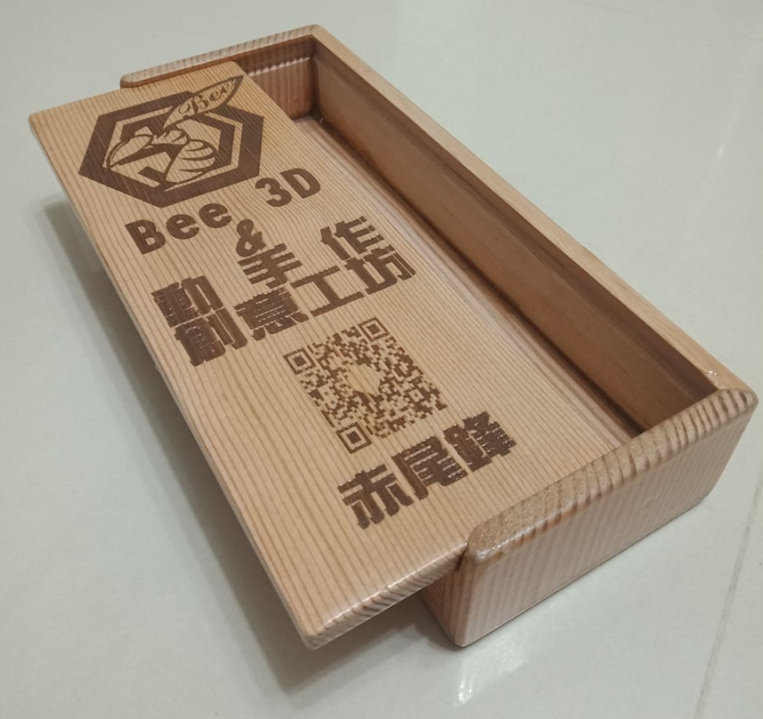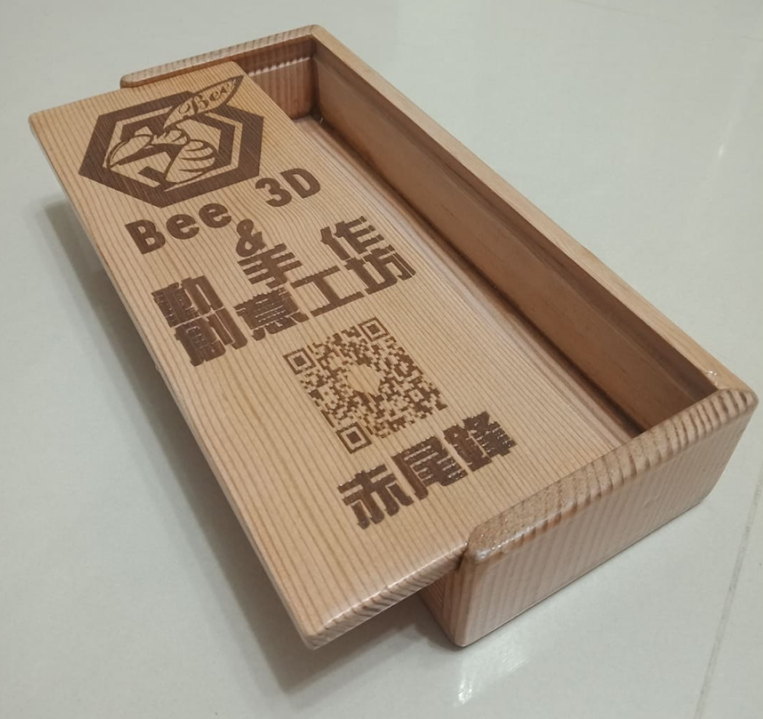 Jason Wang- Promoting originality in student's design
Jason Wang, an instructor at Kun Shan University and Kao Yuan University, is a pro in using 3D software and 3D printing to produce a project from scratch. During his teaching, he finds that most teachers focus on using machines, while he puts more weights on originality. Based on this idea, Wang shows his students how to come up with their own design step by step.
In Wang's class, he often refers to stories in Romance of the Three Kingdoms for brainstorming. One signature of his prominent projects is The Taijiang Battle, a 3D-printed board game from which gamers such as elementary school students can learn about history via the game cards.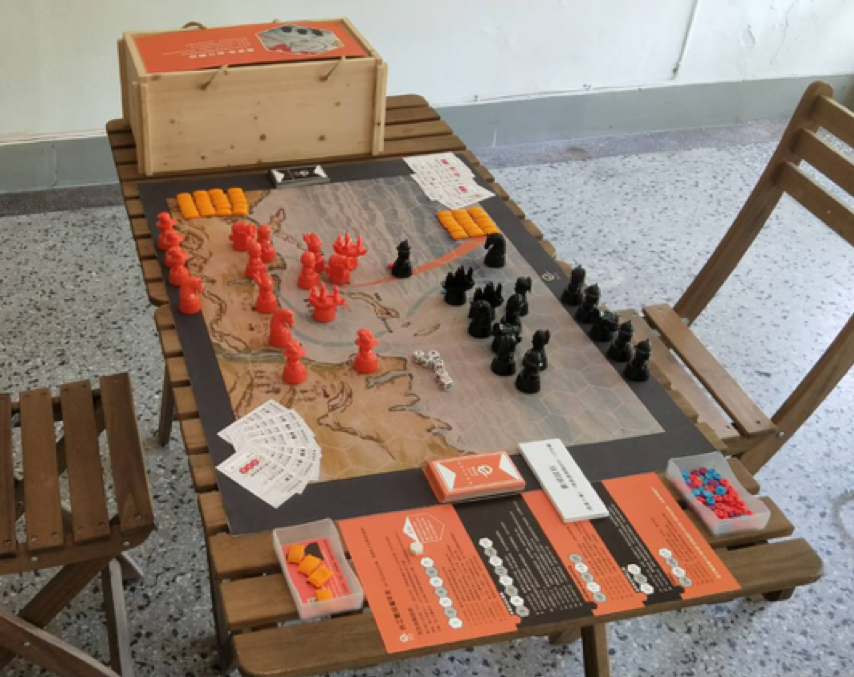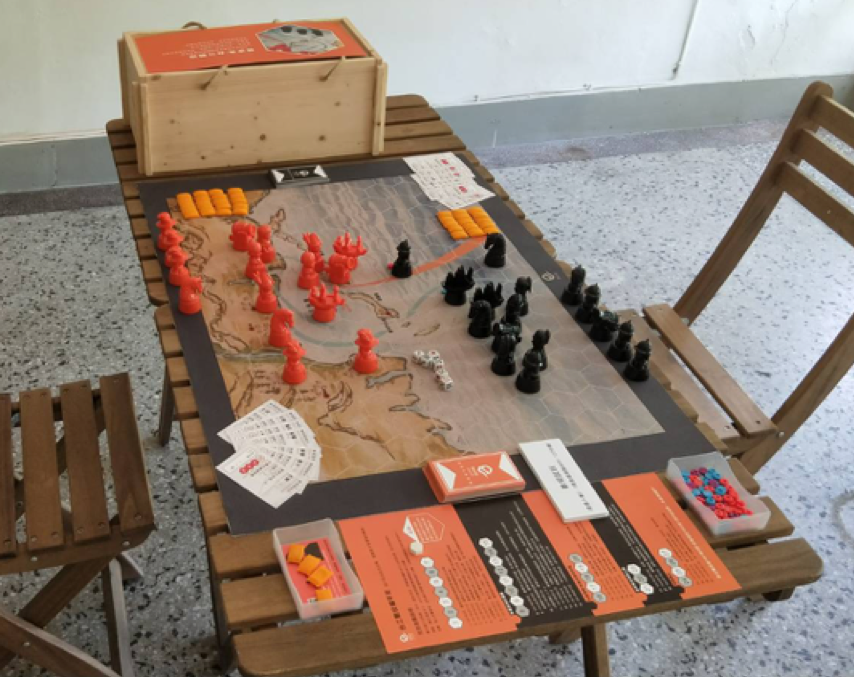 Ming-Che Kuo- Work wonders with your own hands
Ming-Che Kuo has been teaching for 20 years, and he is now the secretary general as well as instructor of Life Science and Technology at National Kangshan Senior High School. Since Kuo was a child, he has had little interest in TV, games, novels, etc; instead, he likes to read books about self-making.
Kuo explained that life science and technology should be more than just doing questions on work sheets. On the contrary, students are so capable of programming, drawing, assembling parts and so on, and they can all come up with something on their own. Therefore, Kuo believes that students should be encouraged to build something with their own hands, because only through which can they discover ways to put what they learn in class into practice.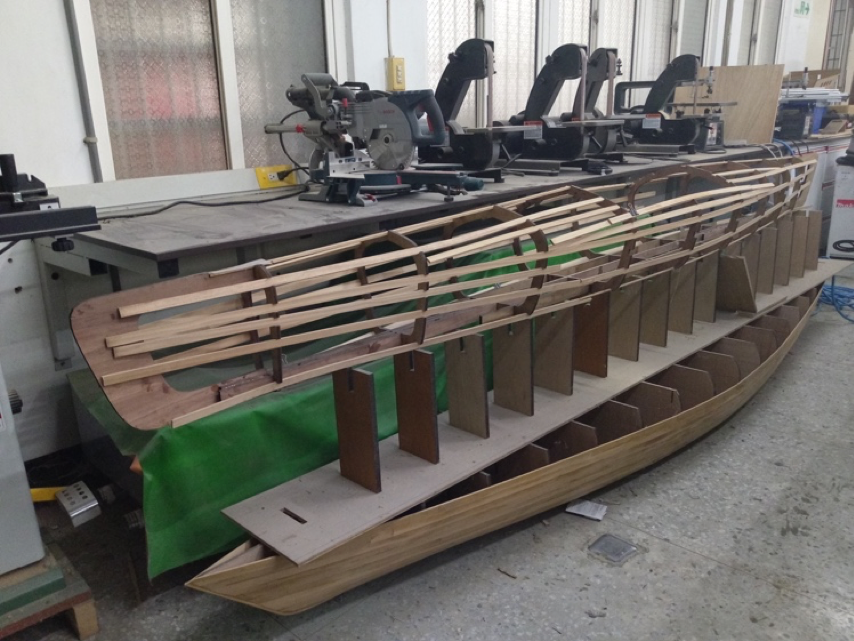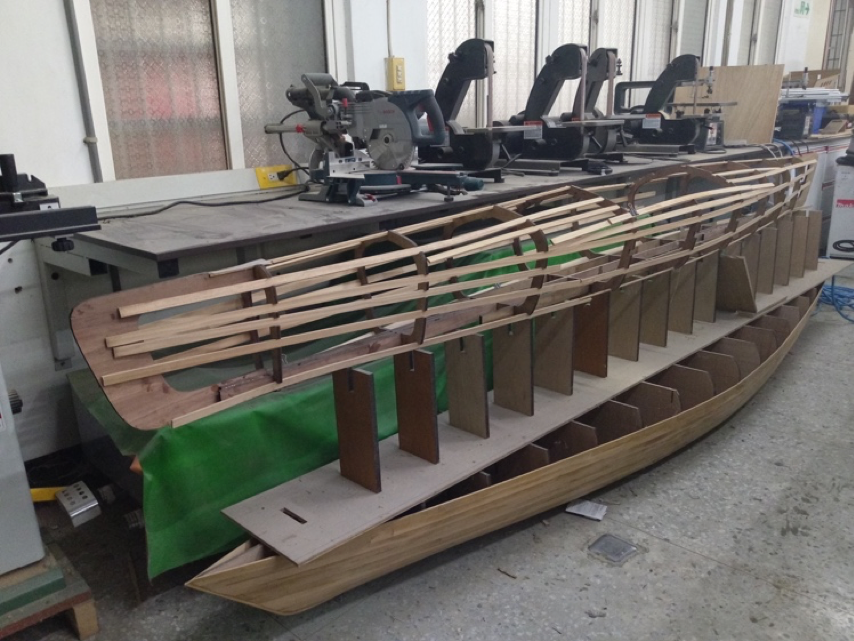 Conclusion
The new school curriculum introduces self-making onto the campus, and schools of all levels will therefore start programs in life science and technology, programs, mechanical structure, and so on. When students try to build something on their own, they will realize how to apply the skills in textbooks into their lives.