By Jia-Jheng Yeh
The interviewee this time is Marty Hsu, founder of Webduino. A Maker himself, Hsu extends his enthusiasm for building everything with his own hands onto starting his own business. The following is his story.
Where it all started…
Marty has always liked to build things from scratch since he was little. After graduating from college as an electronic engineering major, Hsu worked as a software engineer. He also continuously acquired knowledge in software and hardware via self-study and participation in activities of different kinds.
Marty was once invited to be a judge of the Graduation Project Competition at National University of Kaohsiung. During the competition, he found that the programs used to build software and hardware varied among the competitors. That gave him the idea to build Webduino.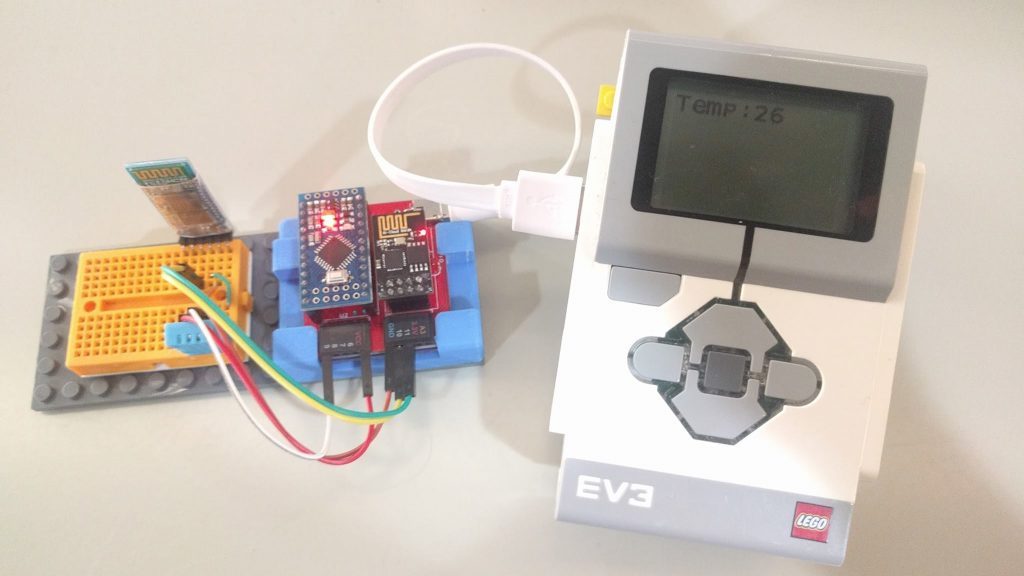 Webduino introduces developers to the world of the Internet of Things
When Hsu founded Webduino in 2015, he also held learning workshops where he found that participants, more or less, hit the bottleneck when it comes to software and hardware. Because of that, he integrated Web server and Arduino system to introduce the IoT to developers and web designers.
Since Webduino was founded, Hsu has been focusing on developing and renovating web programing. Recently, Hsu also started a series of courses in programming to attract customers from more walks. In addition, to better understand and address potential problems when in software and hardware in IoT application, Hsu and his team have been working on image recognition and learning platforms in the past two years, so that users can have more options when it comes to learning IoT.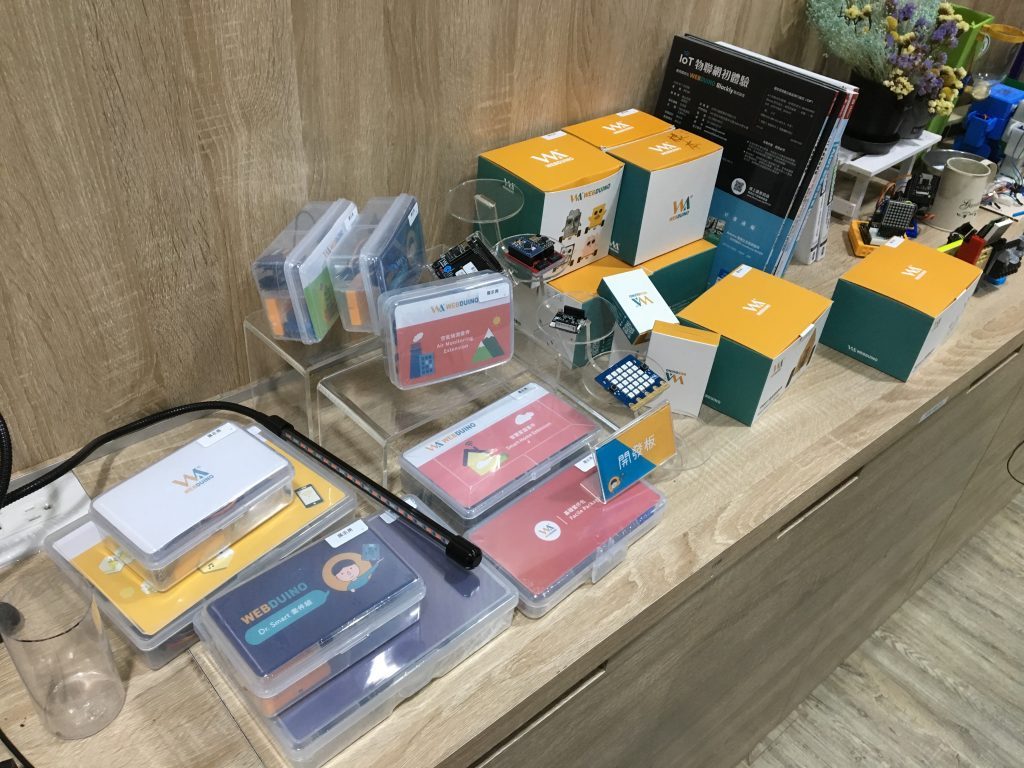 Inspirations in daily life
WebEye is Hsu's favorite recent project. In addition to the development board, video streaming, and IoT function, two distinguishing features are motion detection and facial recognition built using coding blocks, which intrigues Hsu so much! Inspired by the deep learning of AI images two years ago, Hsu believes that facial recognition can help extend computer capability to taking charge of different tasks in life, such as applications in unmanned shops and self-driving cars.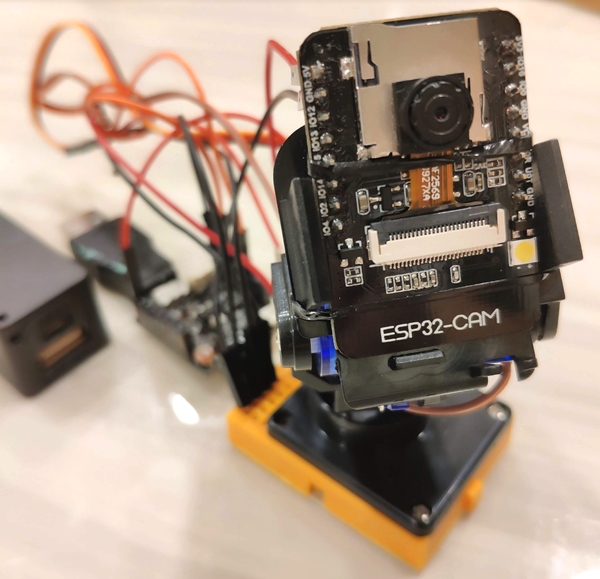 Hsu's advice for Makers who are eager to learn is to participate in all kinds of activities from different places, such as Maker's Attic or M.ZONE Maker Space in Kaohsiung, or local Maker's hubs in your neighborhood. Makers can exchange experience and ideas knowledge through sharing with lecturers and participants. You can always learn some from helping others solve their problems.
Hsu's goal for this year is to have over 100,000 monthly users registered for Webduino. Other than that, he looks forward to working with more hardware manufacturers and building all kinds of wonderful things.