by Pei-Hsuan Lai
After the previous 2 successful cases of crowdfunding, here are some risks that you might also want to take into account.
August 2014, Himelight from Taiwan launched its smart pet feeder—CatFi. The design received a total of NT$7.33 million of capital on the crowdfunding platform—Indiegogo. Afterwards, production did not go well because the manufacturers were unfamiliar with developing hardware and did not foresee the potential problems.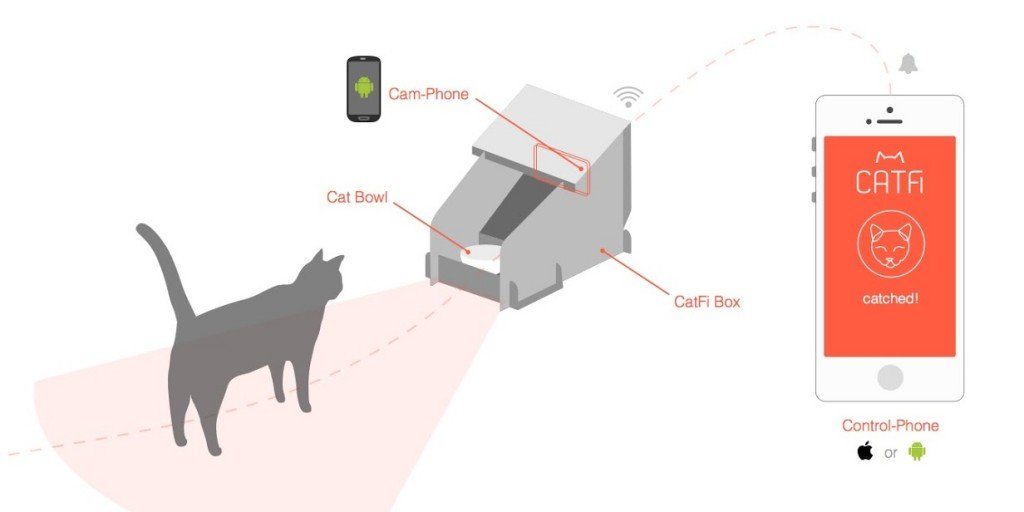 In November the same year, The Zano Drone was another project that attracted about NT$110 million on Kickstarter with a record high among all the other projects from Europe. However, the project filed bankruptcy within one year, falling into nearly NT$46 million in debt.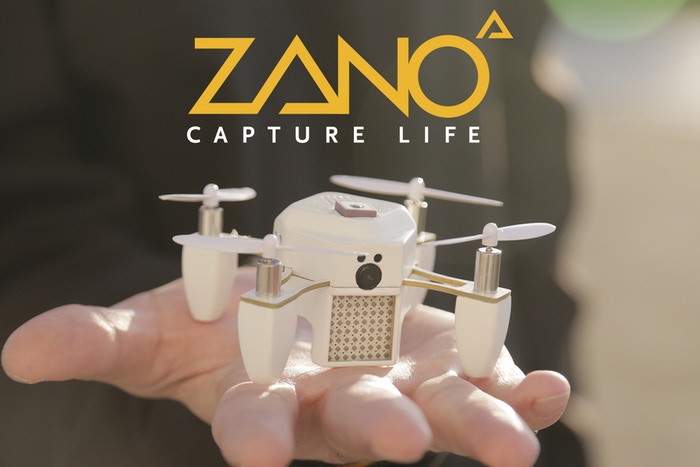 To avoid taking on such a big risk, the government actually provides a considerable amount of resources for people interested in starting a business. The following are a few government-funded projects on loan financing.
Micro-Business Startup Phoenix Program
Provided by the Workforce Development Agency under the Ministry of Labor, Micro-Business Startup Phoenix Program caters to young female and middle-aged entrepreneurs. In addition to its low interest rate, proponents do not need collaterals and guarantors to apply for it. It also provides consultants for full startup counseling service, free programs in startup-related management, and communities for peer learning and exchange. The interest in the first two years is fully subsidized by the Ministry of Labor. Which is quite a helpful resource for young female entrepreneurs. For more information, please visit:微型創業鳳凰創業貸款
Loan for Young Entrepreneurs
In addition to resources from the central government, local governments have also spared no effort in helping young entrepreneurs. The Department of Economic Development under Taipei City Government provides Loan for Young Entrepreneurs. The loan can be used to purchase factory buildings, business premises, machinery, equipment, or as a working capital. For more details, please visit:台北市青年創業貸款
Happy Entrepreneurs Low Interest Loan
The New Taipei City Employment Services Center under the Department of Labor has launched the Happy Entrepreneurs Low Interest Loan. The project integrates resources from different bureaus to help disadvantaged groups start their dream business. Services include entrepreneurship courses, startup counseling, product marketing, etc. For details, please visit:新北市幸福創業微利貸款
Conclusion
In addition to the above resources, there are several other government-funded startup loans, such as Taoyuan City Youth Startup Supplement, Taichung City Youth Startup Loans, Hsinchu County Loan for Startup, Chiayi City Youth Entrepreneurship and SME Loans, and Indigenous Peoples Loans for Comprehensive Development. These projects all have different advantages and requirement, and they are really useful resources, only if people could pay more attention and make better use of them.