by Pei-Syuan Lai
When you enter an unmanned store, in front of you is not the warm greetings and service of the clerk; instead, there are countless high-precision technology including IoT sensors, image recognition, visual identification, surveillance and security systems, automatic checkout, and facial recognition. These all contribute to a new shopping experience for consumers.
The Essence of Service- A Warm Consumption Experience
For countries facing aging population and low birth rate, unmanned stores may be one solution. That being said, why did 7-ELEVEN in Taiwan stop its expansion after launching two X-STOREs?
To collect information on consumer's reaction to both the automatic checkout and regular checkout, President Chain Store Corp sets an additional checkout counter with clerks in the second X-STORE. A few months later, they found that when the stores were first opened, a lot of people visited to have a look at something new. After the fad faded away, few people really used self-checkout.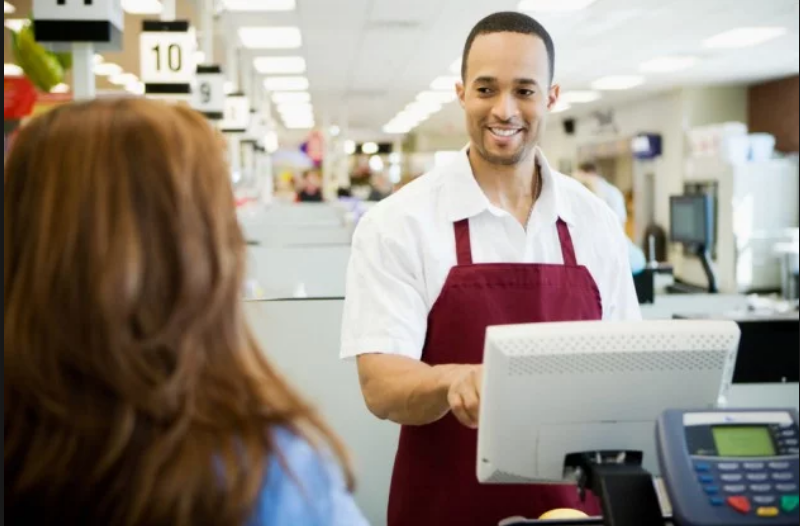 An unmanned store features technology, automation, and unmanned shopping experience. Another question is, how is it different from a vending machine? Although the store reduces the workload of clerks and consumers' waiting time in line. which is good, the point of running a physical store is consumer experience and the warmth of interaction. When there is no such thing, a physical store also seems unnecessary.
Digital Technology in Monitoring- Data Security & Personal Information
A wide variety of technologies are used in unmanned stores across the world, but there is one thing in common: A registered account is required when you enter the store. In other words, consumers must log in a third-party platform where their personal information are reviewed and confirmed before they can start shopping.
When personal data and consumption behaviors are collected under the supervision of the law to make sure consumers pay for what buy, it seems fair. However, people do not feel as much at ease if the transaction could only be done when consumers consent to fully disclose their personal information. Should the data be misused by service providers, the trust between sellers and consumers will be gone.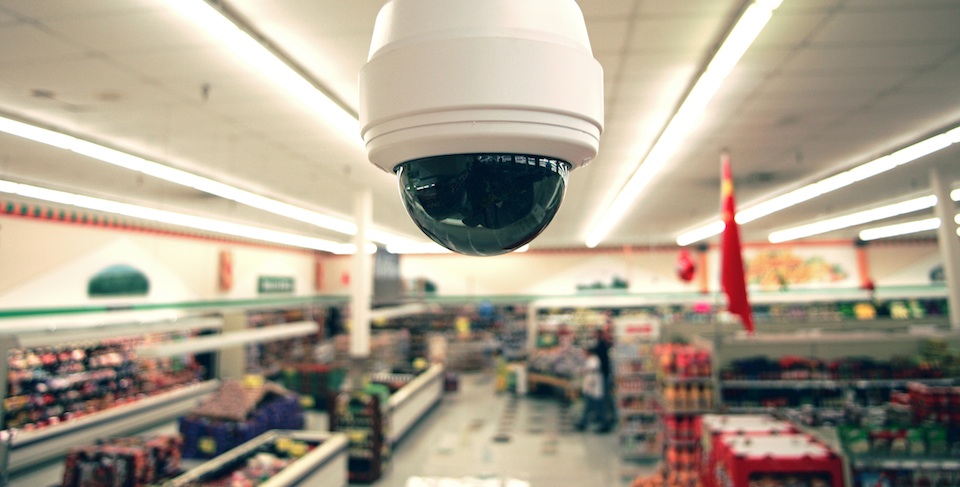 Consumers choose to shop at a physical store, for they want to buy goods in a comfortable space. Yet, unmanned stores are equipped with sensors to collect real-time information to conduct accurate market research and management in inventory and supply chain. There are also cameras that capture people's every move. When the entire consumption process is monitored, consumers who value privacy will feel less relaxed when they are shopping.
Conclusion
The essence of the retail industry is to provide customers with valuable services. No matter what kind of smart technology is introduced into the store, it is necessary to take into account how to make the most of technology, improve the service quality, and think about the impact of technology from a consumer's perspective.