by:Jia Jheng Yeh
To make way into markets, Makers can raise fund through corporate investment and fundraising platforms to carry out their projects! This article presents you with several domestic and foreign fundraising platforms and shows you how crowdfunding works.
What's is Crowdfunding?
Crowdfunding refers to the practice of funding a project or venture by raising money from a group of people through the Internet. Proponents must display project content, product design, product features, etc. on the platforms and explain the planning for using capital and the mechanism market for feedback. Investors can help carry out the project through purchase and sponsorship. If the fund collected reaches the set amount within the time limit, proponents can implement their projects using the capital.
Entrepreneur's Best Help- Fundraising Platform
1. FlyingV
Since its launch in April, 2012, FlyingV has been the largest fundraising platform in Taiwan. FlyingV supports various types of proposals, including infrastructure, technology, film and television, music, etc., among which projects in public issues are the majority. Different types of projects can reach quite a large number of clients due to the diversity in categories; yet, only those with competitiveness and creativity can attract potential investors.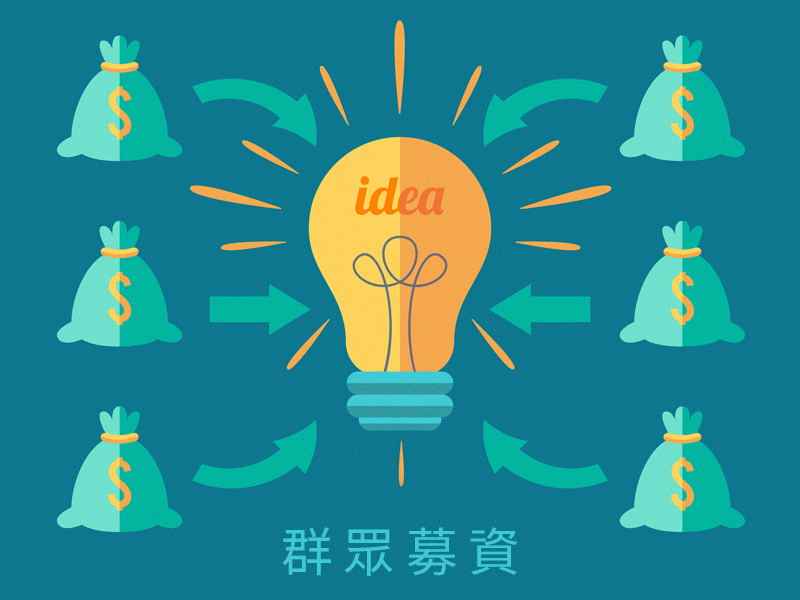 2. ZecZec
Among design, culture, and creative industries, charitable creations are the most common type of projects. There are also projects in music, movies, illustrations, photography, etc. In addition to attracting a group of art design enthusiasts, ZecZec brings together professionals in product design, web design, music, and so on. With cross-professional integration, entrepreneurs have access to resources needed to realize their dreams.
3. Kickstarter
The world's largest fundraising platform that supports all kinds of projects that you can think of. Yet, the threshold to get selected and sponsored is quite high, as a project must be extremely innovative. At present, Taiwanese are not yet eligible to propose on Kickstarter. Proponents from Taiwan must find a partner from other countries where applications on Kickstarter are available and register through certified local bank account to initiate fundraising.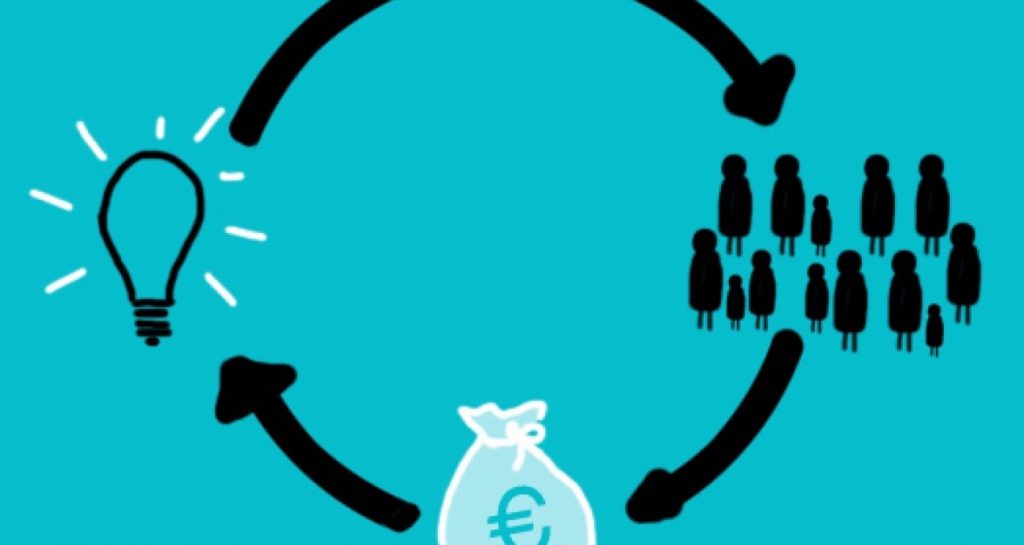 4. IndieGoGo
IndieGoGo has no restrictions on nationality and status for proponents. You bring your idea to them, they help you make it come true. At present, IndieGoGo also provides various services, including assistance for startups at the early-stage.
Conclusion
Fundraising platforms can be of great help for entrepreneurs. Based on the type and feature of projects, entrepreneurs with ideas can choose any domestic or foreign fundraising platforms that suit them to carry out their projects!