by: Pei-Syuan Lai
Everyone has different imaginations and definitions for "home." With the Internet of Things (IoT), creating "smart home" or "smart household" has become the goal of development for semiconductor manufacturers, software and hardware companies, equipment manufacturers, and system integrators.
IoT in the House- A Convenient Life
According to International Data Corporation, IoT applications around the world can create business opportunities worth $1.29 trillion by 2020, with "smart homes" accounting for 40%. In this 40%, smart home appliances, energy management, home entertainment, security surveillance, and home care are all focus of development.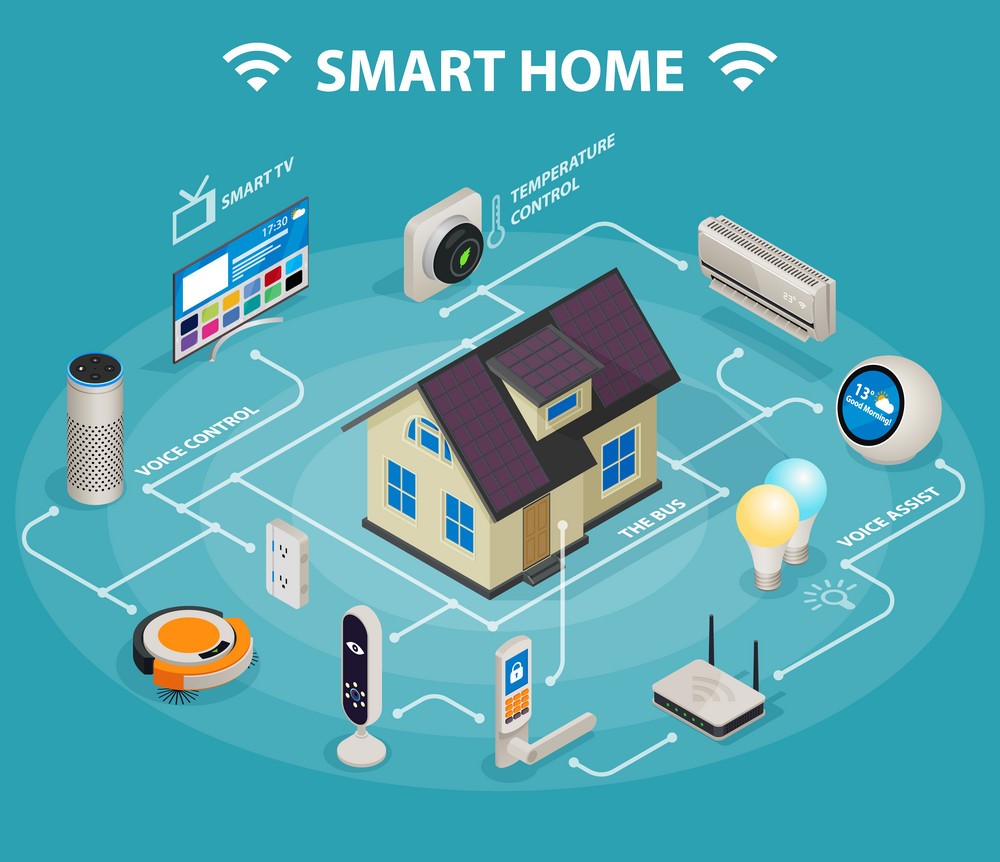 Home Appliances Online with One Click
Most home appliances at a smart home are connected to applications via wireless network. One kind is connection of home appliances to the network, such as smart air-conditioning, smart refrigerators, and smart washing machines. Another kind is using devices including tablets or mobile phones to control appliances like smart sockets, automatic curtains, and infrared devices.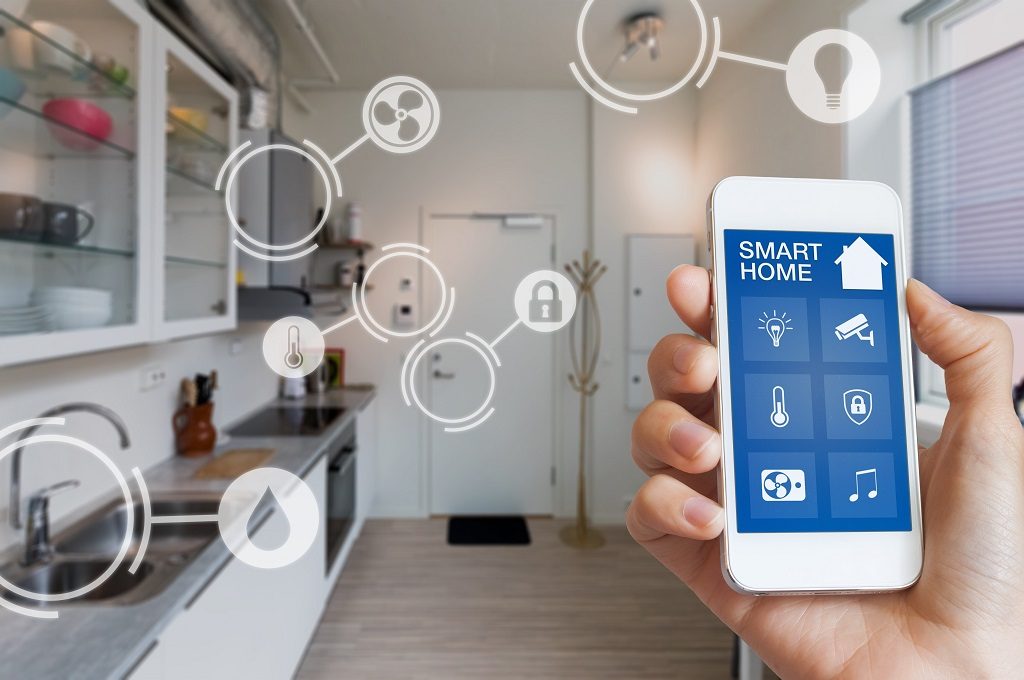 In a smart home, different vibes can be made according to your needs and tastes. For instance, after you enter the house, lights can be turned on automatically, and you can adjust the lights, curtains to your liking, turn on the TV, put on some music, and even turn on the air-con in the summer before you get home.
Future Development of Smart Home: Home Security & Elderly Care
In terms of home security, after the residents leave the house, the smart door lock immediately activates for home security monitoring. If someone attempts to break the door lock or the window with force, the alarm will go off instantly, and the surveillance camera will be turned on to record anything happening in the house. House owners will also receive the warning and real-time images through mobile devices.
As Taiwan officially became an aged society last year, businesses in elderly care have been proactively deploying smart care technology. For the elderly who stays in bed for a long time, they could use their voice to control home appliances. Users can adjust the bed height automatically and make a call using voice commands. There are even smart mattresses that track a user's sleep and remind caregivers to pat on the back of care-receivers on a regular basis.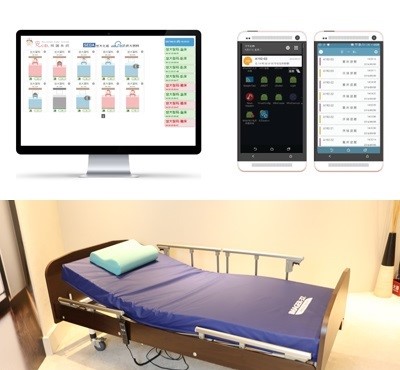 Conclusion
Advanced technology brings convenience and security to households. The concept of smart home has also evolved from using IoT devices in the first place to system integration, and finally the comprehensive platforms and services today. It is expected that smart home could become more popular and make people's life smart, safe, comfortable, convenient, energy-saving, and operation-efficient.