by: Liang-Jie Lin
Maker Profile
Ming-Che Kuo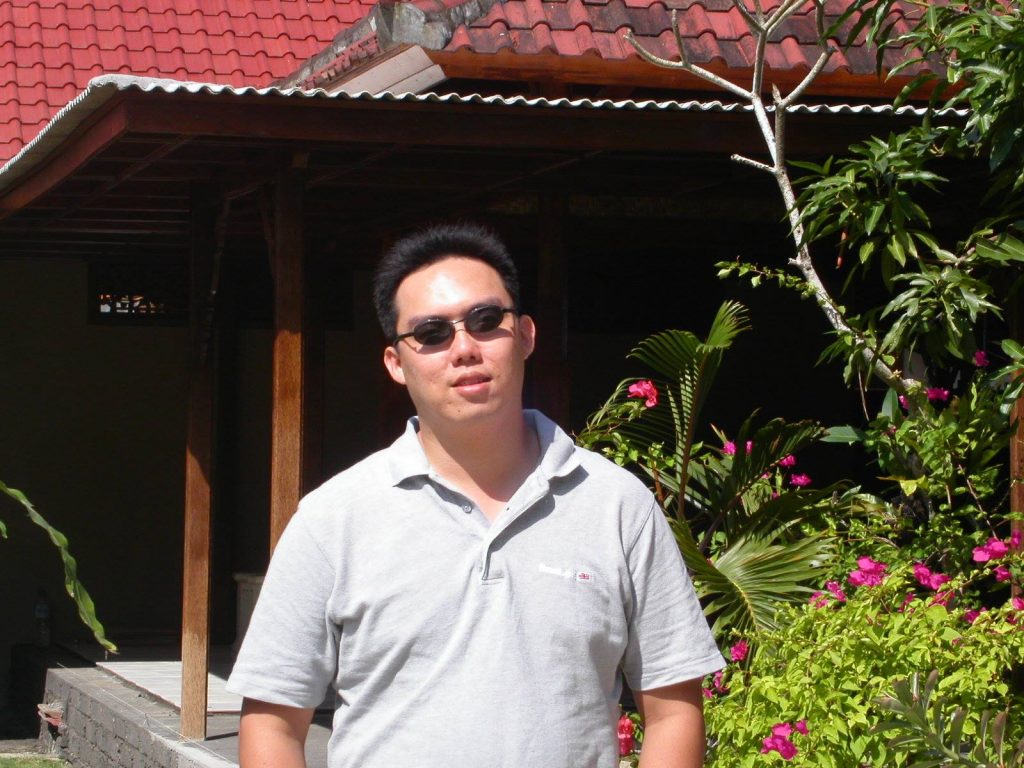 Education: Industry-academia Cooperation Program at Doctoral Program of Marine Science and Technology Cooperation, College of Ocean Engineering, National Kaohsiung University of Science and Technology
Current Position: Secretary General & Instructor of Life Science and Technology, National Kangshan Senior High School
Expertise: Facility Design; Ship Model Development
At National Kangshan Senior High School, when school bells ring, most students can't wait to go home. Yet, there is a group of students who would march down to the Life Science and Technology Lab and get back to their unfinished project after school.
The person interviewed was a master of building wooden boats- Ming-Che Kuo. Kuo serves as the secretary general as well as instructor of Life Science and Technology at this high school. Whenever you see him, he is either building a boat or teaching others how to build one. It is no exaggeration to say that Kuo is the most experienced boat-builder in the school.
Turning Creativity into Reality- Pick up the Tools!
Graduated from the Department of Industrial Technology Education, National Kaohsiung Normal University, Kuo always puts theories into practice. In addition to learning new things, Kuo even once built 4 boats with his own hand within only 1 week. During the process, Kuo realized that creation can be so much more than just a hobby and having fun. It can also be integrated into teaching.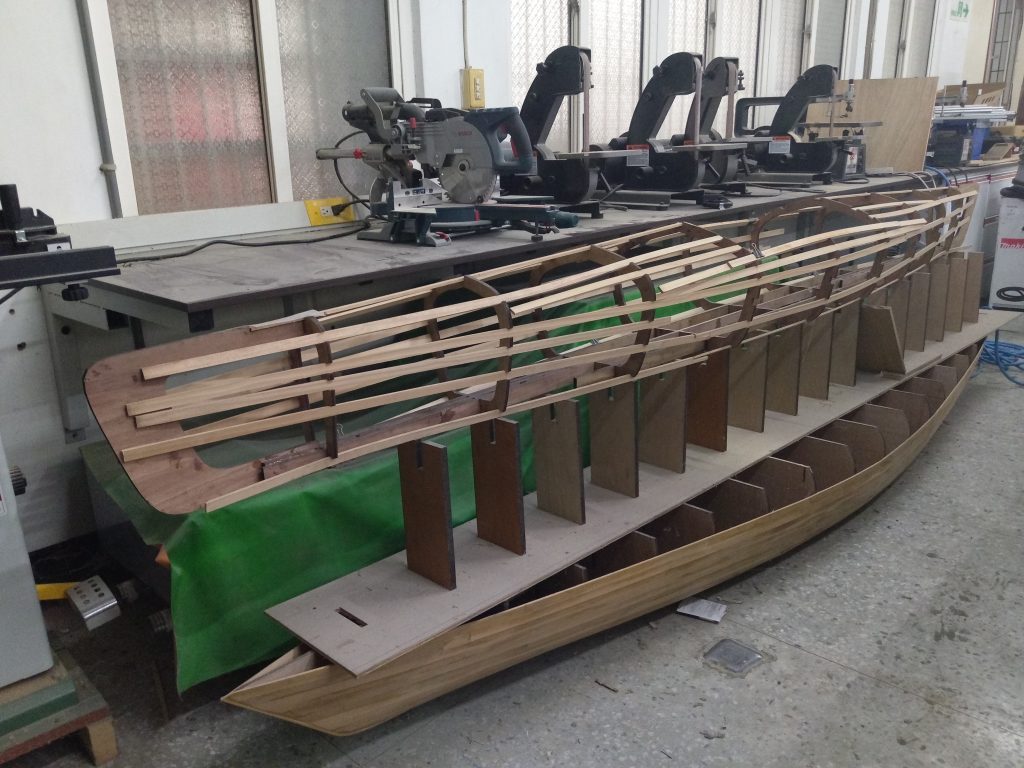 Kuo has had little interest in TV, games, novels, etc. since he was a child. Instead, he likes to read books about self-making. His family was once opposed to this interest, because he spent too much time in it. Thanks to his homeroom teacher who talked to his family when he was in junior high school, Kuo was led through the door to a world of creation and model building.
Kuo encourages his students to do everything by themselves. He believes that only through practicing and trying can people learn how to put knowledge into practice. Because of this, people will then read more or do research on the topics they are interested in. Furthermore, they can use the knowledge acquired to solve different challenges they are faced with when they are building something.
Turning Knowledge into Creation
Kuo has been teaching for 20 years, and he witnessed the time when crafts class went from an elective course to a compulsory one. The teaching content has also changed greatly. Students today all know much about coding, drawings, and assembling. They can make use of information and skills learned from books to build anything and solve any problems.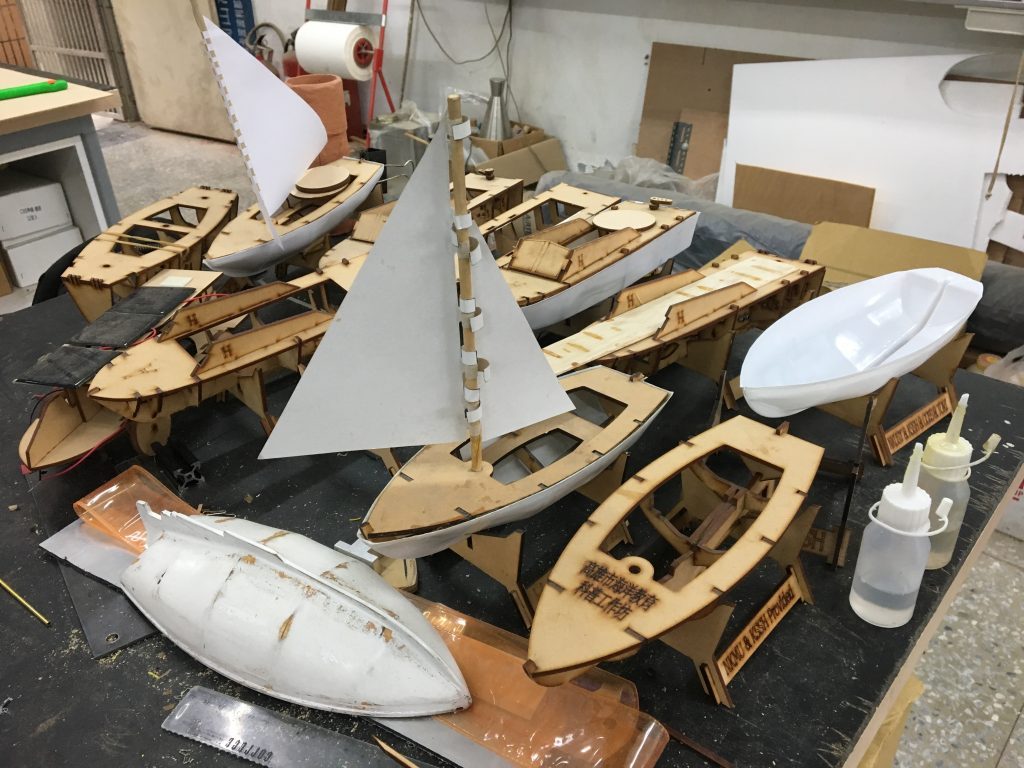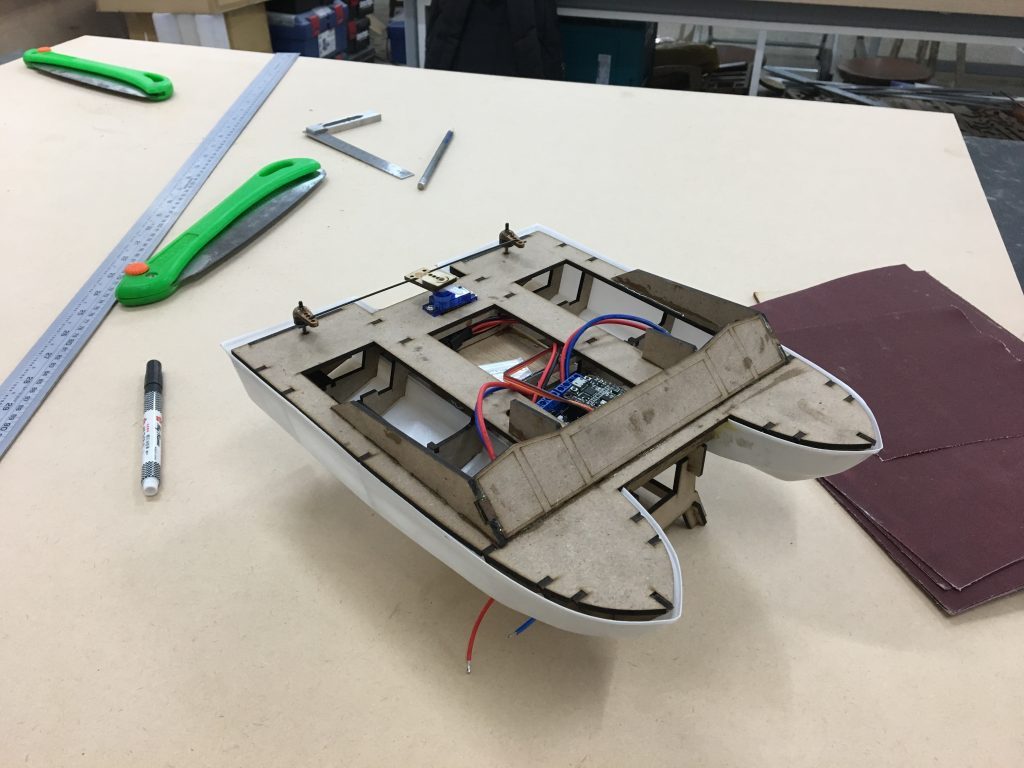 Conclusion
"Why not let the children try? Only from experimentations will students find out the true power of knowledge." Kuo hopes that everyone could put what they have learned into practice in their daily lives, instead of just answering questions on the exams.